Less than a year after Microsoft's ambitious foray into the realm of artificial intelligence with Bing Chat, the tech giant has announced a major rebranding effort. The familiar Bing Chat interface integrated into Bing search results, Microsoft Edge, and Windows 11 is being rebranded as Copilot, according to a recent report by TheVerge.
The decision to shift away from the Bing Chat branding comes on the heels of OpenAI's revelation that a staggering 100 million people are engaging with ChatGPT on a weekly basis. While Microsoft initially positioned its AI efforts as a response to Google's dominance in search, it appears the company is now setting its sights on the success of ChatGPT.
Colette Stallbaumer, General Manager of Microsoft 365, clarifies the shift, stating, "Bing Chat and Bing Chat Enterprise will now simply become Copilot."
The move follows Microsoft's earlier decision to adopt the Copilot name for its chatbot within Windows 11. Microsoft is evidently keen on establishing Copilot as the go-to option for both consumers and businesses in the competitive AI assistant market.
With the rebranding, Copilot is presented as the free version of Microsoft's AI chatbot, with Copilot for Microsoft 365 (previously Microsoft 365 Copilot) designated as the paid option. The free Copilot service will continue to be accessible in Bing and Windows, now also having its dedicated domain at copilot.microsoft.com, mirroring the structure of ChatGPT.
For user access, business accounts will log into Copilot with an Entra ID, while consumers will require a Microsoft Account. Currently, Microsoft Copilot is officially supported only on Microsoft Edge or Chrome, and on Windows or macOS.
Microsoft initially introduced Bing Chat earlier this year, describing it as an "AI-powered copilot for the web." Since then, the Copilot branding has been applied to various AI initiatives, with GitHub initially using the name last year.
This rebranding marks a departure from Bing as the main entry point for Microsoft's AI endeavors. Nevertheless, Microsoft insists that Bing remains an integral part of Copilot.
"Bing remains a prominent brand and technology powering many Copilot experiences while continuing to be a leader in the search industry," Caitlin Roulston, Director of Communications at Microsoft, said in a statement to The Verge.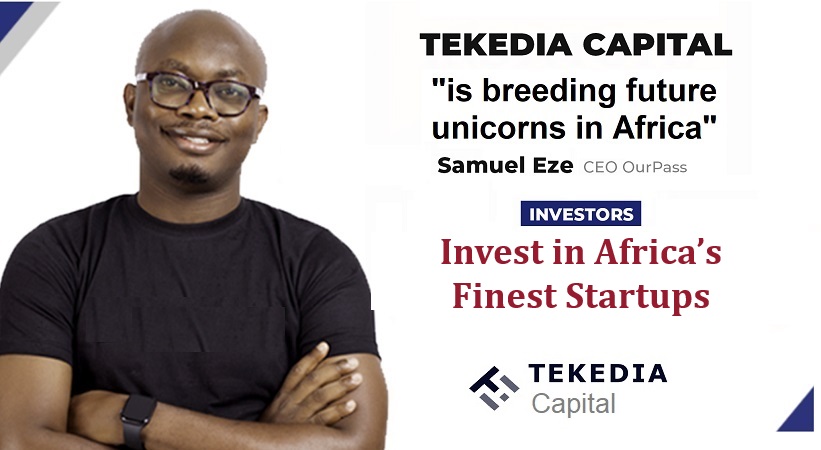 The move away from Bing raises questions about the success of Microsoft's initial push for AI search. Satya Nadella, Microsoft's CEO, had previously expressed a desire to make Google "dance," characterizing the search giant as an "800-pound gorilla."
However, nearly 10 months after the Bing Chat launch, Google still maintains over 91 percent market share, as reported by StatCounter. The evolution of Copilot and its competition with ChatGPT could reshape Microsoft's position in the AI landscape in the coming months.