MicroStrategy, the leading business intelligence and cloud-based software company, has announced that it has purchased 5,445 more bitcoins for approximately $147.3 million in cash. The company said that the average price of the acquired bitcoins was $27,053 per coin, inclusive of fees and expenses.
This latest acquisition brings MicroStrategy's total bitcoin holdings to 114,042 bitcoins, which were bought for $3.16 billion at an average price of $27,713 per bitcoin. The company has been steadily increasing its bitcoin exposure since August 2020, when it made its first purchase of 21,454 bitcoins for $250 million.
MicroStrategy's CEO Michael Saylor said that the company remains committed to its bitcoin strategy, which he believes is the best way to preserve and enhance shareholder value in the long term. He said that bitcoin is a superior store of value, a scarce and deflationary asset, and a hedge against inflation and currency devaluation.
Saylor also said that MicroStrategy is not only investing in bitcoin, but also innovating on the bitcoin network. The company recently launched a subsidiary called MicroStrategy LLC, which holds its bitcoin assets and provides treasury services to other corporations that want to adopt bitcoin as a primary treasury reserve asset.
MicroStrategy is one of the most prominent and vocal corporate advocates of bitcoin and has influenced other companies to follow its example. Some of the notable firms that have invested in bitcoin include Tesla, Square, PayPal, and Twitter. According to Bitcoin Treasuries, a website that tracks the bitcoin holdings of public and private companies, there are currently 42 entities that collectively own more than 1.4 million bitcoins, worth over $38 billion at current prices.
In a landmark ruling by the Shanghai People's Court has officially recognized a unique digital currency as a form of property that can be protected by law. This is the first time that a Chinese court has granted legal status to a digital currency that is not issued by the state.
The case involved a dispute between two parties over the ownership of 3,000 units of a digital currency called "Q Coin", which is used as a virtual currency in online games and social platforms operated by Tencent, one of China's largest internet companies. The plaintiff claimed that he had purchased the Q Coins from the defendant for 12,000 yuan (about $1,860) in 2017, but the defendant refused to transfer them to his account. The defendant argued that Q Coins are not real money and have no legal value, and that the transaction was invalid.
The court ruled in favor of the plaintiff, stating that Q Coins are a unique digital currency that can be exchanged for goods and services within Tencent's platforms, and that they have economic value and marketability. The court also noted that Q Coins are different from other digital currencies, such as Bitcoin or Ethereum, because they are not decentralized and are subject to Tencent's management and regulation. Therefore, the court concluded that Q Coins are a type of virtual property that can be protected by law and ordered the defendant to transfer the 3,000 Q Coins to the plaintiff within 10 days.
This ruling is significant because it sets a precedent for the legal recognition of digital currencies in China, which has been cracking down on cryptocurrency trading and mining in recent years. While China does not allow its citizens to use digital currencies as legal tender, it does not prohibit them from owning or using them as virtual property. The ruling also shows that China is willing to embrace innovation and technology in the digital economy, as it is developing its own central bank digital currency (CBDC), which is expected to launch soon.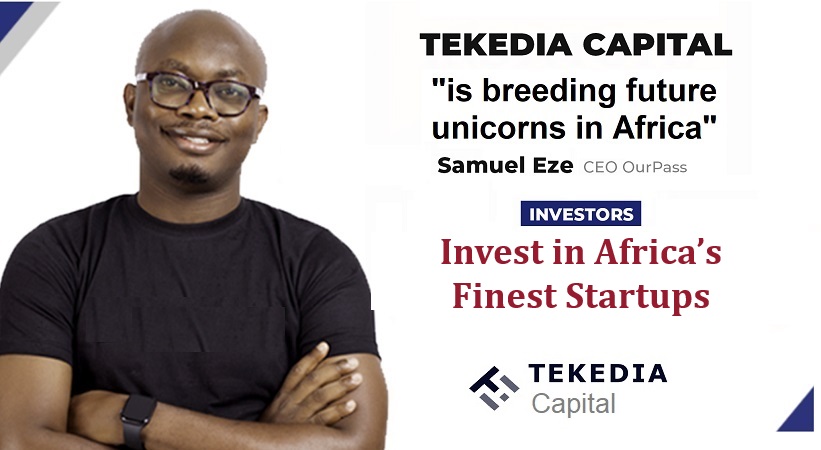 The implications of this ruling are far-reaching, as it could open up new possibilities and challenges for the development and regulation of digital currencies in China and beyond. It could also inspire more people to explore the potential and benefits of digital currencies, as well as the risks and responsibilities involved. As digital currencies become more mainstream and widely accepted, they could transform the way we exchange value and interact with each other in the digital age.