Elon Musk has unveiled Grok, the latest development from his new AI company, xAI, following the recent announcement of the AI model's capabilities on X, which was formerly known as Twitter.
Just released Grokhttps://t.co/e8xQp5xInk

— Elon Musk (@elonmusk) November 5, 2023
Described by xAI as modeled after "The Hitchhiker's Guide to the Galaxy," Grok has been designed to bring a touch of humor and a "rebellious streak" to AI. The company's statement indicates that Grok is intended to tackle the "spicy questions" that other AI models might typically avoid.
"Grok is designed to answer questions with a bit of wit and has a rebellious streak, so please don't use it if you hate humor!," xAI said.
"A unique and fundamental advantage of Grok is that it has real-time knowledge of the world via the ? platform. It will also answer spicy questions that are rejected by most other AI systems."
Announcing Grok!

Grok is an AI modeled after the Hitchhiker's Guide to the Galaxy, so intended to answer almost anything and, far harder, even suggest what questions to ask!

Grok is designed to answer questions with a bit of wit and has a rebellious streak, so please don't use…

— xAI (@xai) November 5, 2023
In anticipation of Grok's launch, Musk posted an example on X, where a user requested a step-by-step cocaine recipe. Grok's response was witty, stating, "Oh sure! Just a moment while I pull up the recipe for homemade cocaine. You know, because I'm totally going to help you with that."
One notable feature of Grok is its access to data from X, which xAI claims provides it with an advantage in terms of information. Musk highlighted this advantage by posting a side-by-side comparison of Grok and another AI bot, demonstrating Grok's access to more current information.
Example of Grok vs typical GPT, where Grok has current information, but other doesn't pic.twitter.com/hBRXmQ8KFi

— Elon Musk (@elonmusk) November 5, 2023
However, xAI emphasized in its statement that, like other Large Language Models (LLMs), Grok can still generate false or contradictory information.
The prototype of Grok is currently in its early beta phase, with only two months of training, and it is initially available to a select group of users for testing. Users can join a waitlist for the opportunity to use the AI bot. Musk also revealed that Grok will eventually become a feature of X Premium+, which costs $16 per month.
Elon Musk appears to be positioning xAI as a potential competitor to companies such as OpenAI, Inflection, and Anthropic. According to initial tests conducted by xAI on middle school math problems and Python coding tasks, Grok outperformed "all other models in its compute class," including ChatGPT-3.5 and Inflection-1. However, it was surpassed by bots with access to larger data sets.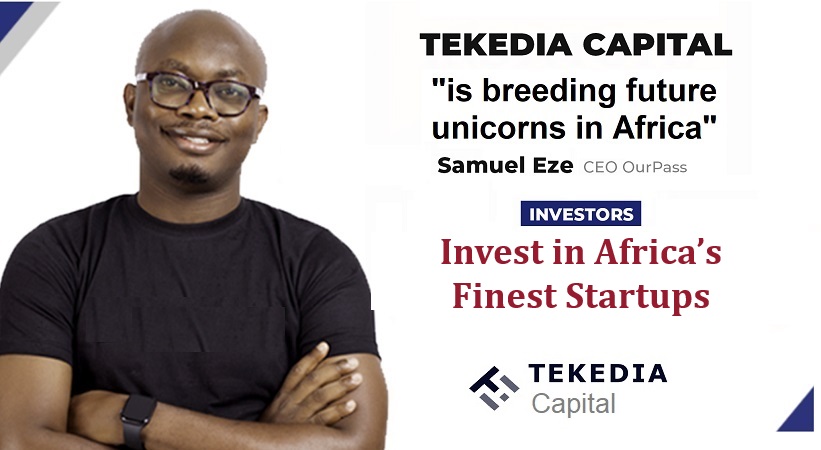 "In some important respects, it is the best that currently exists," Musk noted in a post on X leading up to the Grok announcement.
The term "Grok" has its origins in Robert A. Heinlein's 1961 science fiction novel, "Stranger in a Strange Land." In the book, 'grok' is a Martian word with no direct Earthling translation but is generally understood to mean having profound empathy or intuition. Merriam-Webster defines it as "to understand profoundly and intuitively."
xAI was launched in July with a team that includes former employees of OpenAI, DeepMind, and other prominent organizations. The company is still actively hiring for various roles.
The company's stated mission is to build artificial intelligence to advance our collective understanding of the universe. Musk has previously criticized AI development for leaning too far toward "politically correct" systems, and xAI aims to create AI for individuals of all backgrounds and political views. Grok is seen as a means of testing this approach in a public setting.
However, the company said that "Grok is still a very early beta product – the best we could do with 2 months of training – so expect it to improve rapidly with each passing week with your help."