Service drugs are medicines that are not readily available in the Nigerian market but are needed to meet varying unique individual health needs of patients and clients within the community while orphan drugs are medicines that are developed specifically to treat rare medical conditions in fewer than 200,000 persons within the country.
This article looks into the notable provisions of the National Agency For Food and Drug Administration and Control NAFDAC Guidelines on The Operation Of Service Drugs and Orphan Drug Schemes in Nigeria.
Application
– Applications shall be open to all community pharmacies (valid licenced premises by Pharmacist Council Nigeria (PCN) owned and operated by Pharmacists with valid and current license which must be issued by the PCN).
– The Applicant should show evidence of membership with the Association of Community Pharmacists of Nigeria (ACPN).
– For multinational concerns, requests for service drugs for specific products, application can be processed under this scheme in special circumstances.
– Products that qualify to be treated under the Service Drug scheme are those which are needed for the treatment of critical health conditions for which there are no local capacity to meet those needs.
– Products that qualify should be sourced from any of the following manufacturing facilities:
i.Facilities situated in countries within the Stringent Regulatory Authority (SRA) Region.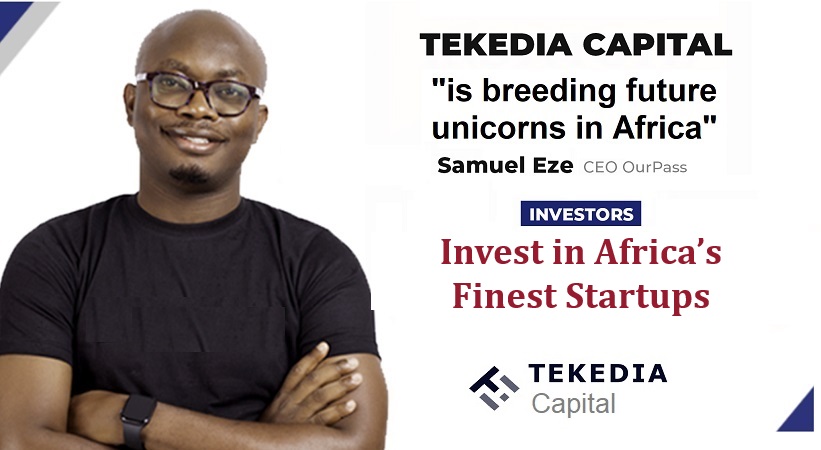 ii.Facilities situated in countries that are among the Pharmaceutical Inspection Convention Scheme (PIC/S) member countries.
– Products should be labelled in English language.
– Pharmacies are to maintain a register for the disposal of the service/orphan drugs for ease of verification.
– Orphan drug request should be submitted with a prescription from a recognised hospital with clear indication on the name of the prescriber, signature of the prescriber and duration of the medication.
– Only generics and brands not already registered shall be allowed. However,any company wishing to import small quantities of an already registered brand or generic must bring a "no objection letter" from the party that registered it and this letter shall be verified by NAFDAC.
– The following products are not qualified under the Service Drug and Orphan Drug Scheme and should be excluded from the Scheme:
i.Products for which there is local capacity.
ii.Products for which there are safety concerns.
iii.Product on the NAFDAC Ceiling list.
iv.Products on the Federal Government Import Prohibition.
-The number of products per application should not be more than 2000 items.
– The quantity to be imported shall not exceed 500unit packs per product perannum and the importation may be in parts.
– The following information: Brand name, Active ingredient(s) and strength, pack size, quantity, and manufacturer name and country of origin should be provided in soft copies (Ms word/Excel).
– Where there are Narcotics, Psychotropic substances, and any controlled drugs,an authorization to import and clear such drugs must be obtained from the Narcotics & Controlled Directorate of NAFDAC.
Tariffs
The processing fee for Service drugs and Orphan drugs are as follows:
–Over The Counter (OTC)
N 30,000.00 per product
– Prescription only medicines (POM)
N 25,000.00 per product
–Orphan Drugs: Payment is not required.
Notes
– It should be noted that :-
A permit for Service and Orphan drugs is valid for one (1) year from the date of issue.
All approved application should be immediately enrolled on the single window for trade to enable importation.

Products under this scheme are prohibited from Advertisement.