Nigeria's push for a cashless lifestyle saw a lift last year as digital transactions, buoyed by covid-induced shift to digital life, increased significantly. Nigerians are increasingly embracing different digital payment channels instead of cash, in a gradual change of their cash-spending culture.
At the end of 2021, many of the digital payment channels, especially Point of Sale (PoS), NIP and mobile transactions, saw an increase in the number of users. PoS transactions rose to N6.43 trillion, a 36% improvement compared to N4.72 trillion recorded in 2020.
Transactions worth N271.95 trillion were executed in 2021 on the Nigeria Inter Bank Settlement System (NIBSS)' Instant Payment (NIP) platform while transactions via mobile channels rose by 164%. In total, N286.45 trillion worth of transactions were carried out on the Point of Sale terminals, NIP and mobile channels.
Available data on NIBSS website showed that transaction volume on its instant payment platform rose 71.9% last year to N271.95 trillion compared to N158.21 trillion that was recorded on the platform in 2020.
Cash usage was notably low in December, even though Nigerians spend more during the month as it was a festive season. Most of the transactions carried out in December was done through digital channels accounting for the highest value of last year's transactions. The data showed that as against 319.93 million transaction volume with a value of N25.93 trillion recorded in November, the use of NIBSS rose to 391.82 million transactions with a value of N30.26 trillion.
The platform saw a 24.9% increase in usage in December last year as the volume of transactions on the channel rose to 99.54 million compared to 84.91 million in November while the value of transactions rose to N699.75 billion as against N560.26 billion.
Last year, telecom companies temporarily halted USSD transactions over squabble with Nigerian banks for accrued transaction processing fees debt worth up to N50 billion. The development briefly disrupted the volume of mobile payments. However, the USSD-based mobile payments kicked off again after the telcos and banks resolved the issue.
Thus, adoption of several mobile channels increased significantly with the value of transactions consummated via the channel rose by 164.4% in 2021 to N8.06 trillion as against N3.05 trillion that was recorded in 2020. In December last year, the use of the mobile channel had seen a volume of 35.49 million transactions with a value of N1.19 trillion as against 31.28 million transactions with a value of N957.4 billion in November, a 25% improvement.
Cheques' usage made a turn from its decline to record an increase in December last year with 390,677 cheques valued at N300.91 billion processed by NIBSS compared to 377,540 cheques valued at N281.82 billion that was processed in November. In December 2020, a total of 504,728 cheques valued at N325.3 billion were processed.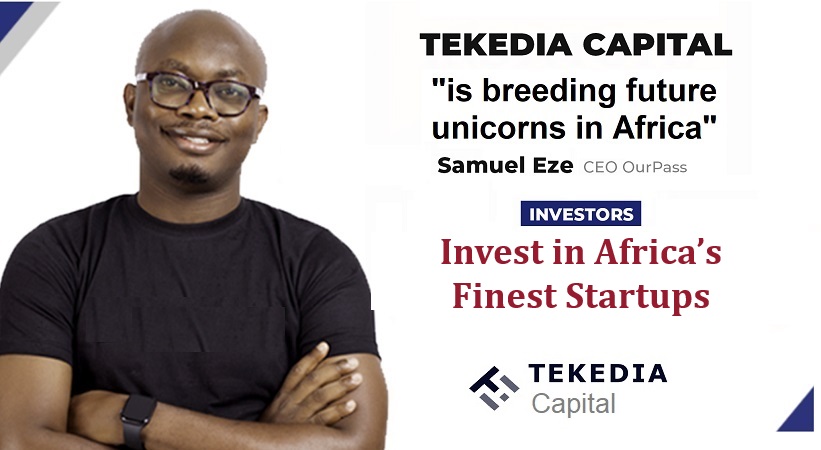 The increase in digital transactions in Nigeria last year was also supported by the fintech boom, which has seen more Nigerians adopting digital-based platforms that simplify bill payments and facilitates easier and faster local and cross-border financial transactions.
The digital lifestyle, which fueled the electronic-based transactions, is expected to be adopted more in 2022 across Nigeria, as many fintech startups focusing on the underbanked and financially underserved demographics spring up. Nigeria has about 40% population of financially disadvantaged people, presenting a huge market for mobile-based transactions.