On Thursday, a video shared by some Nigerians held in a room of a Dubai airport went viral, attracting the attention of the Ministry of Foreign Affairs.
In the video, the affected Nigerians, numbering about 20, lamented that they've been ill-treated despite having valid travel documents.
I'm at Dubai international airport and myself and some tiger Nigerians with valid Visas are being held in a room hours after arriving with no explain and no information on what we can do. Please help me. There's more than 20 of us pic.twitter.com/6LpchsoJU2

— Dinchi. (@dunchichi) August 31, 2022
Responding to the development, Chairperson of the Nigerians in Diaspora Commission (NiDCOM), Abike Dabiri-Erewa, said the affected Nigerians, including those who have been sent back, tried to circumvent the new visa rules of the United Arab Emirates.
Consequently, the Ministry of Foreign Affairs issued a statement on Thursday, informing Nigerians less than 40 years of age not to travel to Dubai as they are unqualified for tourist visas under the new UAE visa rules.
A statement signed by its spokesperson, Francisca Omayuli said: "The general public is invited to note and be guided that the Government of the UAE has introduced a new visa regime and has stopped issuing tourist visas to persons under the age of 40 years, except for those applying for family visas."
The ministry's statement added that most of the affected Nigerians "were issued with family visas, only to arrive in Dubai alone without any family member."
"Consequently, they were denied entry and advised to return to their country and apply for the appropriate visas."
Explaining further on the development, Dabiri-Erewa said on Twitter on Thursday, that most of the affected Nigerians deliberately tried to circumvent the Emirates rules that restrict visa issuance to a category of Nigerians.
"Warned on the new UAE visa rules for certain age categories. Many now try to circumvent by applying for 'family visas'. They get the visas and travel alone. Also 6 months genuine bank statement, accommodation, return ticket must be produced. Another set to be sent back now," she tweeted.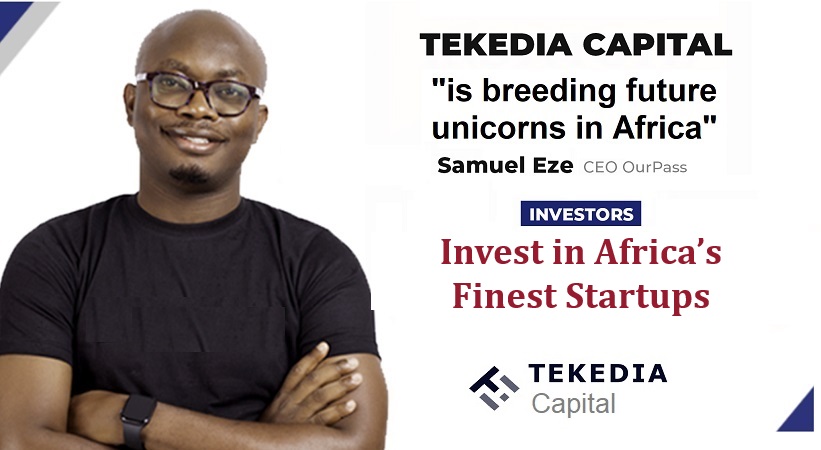 She said UAE visa rules require that Nigerian passengers "must have a hotel booking or proof of accommodation address for the whole period of intended stay", but this does not apply to persons with resident visa.
Many Nigerians living in Dubai have been caught in increasing violent acts linked to cultism. Earlier this year, a viral video showed a group of Nigerian men vandalizing properties and attacking people with cutlasses.
This is why Nigerians are currently being detained and deported in Dubai.#Nigeria #Cultist #Cultism pic.twitter.com/aYhOxcWxWA

— ????? ???? ?????? (@FactZoneAfrica) September 1, 2022
Dabiri-Erewa said through another video shared by NiDCOM on Thursday, that "bad behavior" by some Nigerians prompted the UAE to tighten their visa rules.
''What the Dubai authorities have done is this; they have made the visa processes more stringent. If you are below 30, there is no visa for you; it is so difficult. They make it so stringent that you won't be able to fulfill it; it does not matter who you are.
''Secondly, if you are going to Dubai now, you have to provide a six-month bank statement, you have your ticket, and you must show proof of accommodation where you are going to stay. If you lie about where you are going to stay, they are going to know, so they are going to turn you back," Dabiri-Erewa stated on a programme on Arise Tv.
By the sound of these responses, it appears that the Nigerian government is not going to engage the UAE regarding the new visa policy, even as many Nigerians are calling on the Ministry of Foreign Affairs to reciprocate the new rules.