The Central Bank of Nigeria has debited the sum of N838.32 billion from 15 banks for not meeting the minimum cash reserve ratio (CRR).
The CRR is the percentage of customers' deposits that must be kept with the central bank. At its current rate of 32.5%, commercial banks must deposit N325 for every N1,000 deposited by their customers.
The Central Bank of Nigeria (CBN) announced in September that it was increasing the CRR to 32.5% as part of its efforts to mop up liquidity and also curb inflation and currency depreciation in the country.
Some of the affected banks include Zenith Bank (N270 billion), Access Bank (N205 billion), United Bank for Africa (N134 billion), FCMB (N90 billion), First Bank (N33 billion), Union Bank (N29 billion), Keystone Bank (N14 billion), Titan Bank (N11.6 billion), Polaris Bank (N10 billion), Nova (N5.5 billion), Unity Bank (N1 billion), Heritage Bank (N470 million), FBN Microfinance Bank (N460 million), and Suntrust Bank (N92 million). 
The Central Bank Governor Godwin Emefiele, stated that banks that failed to meet the new requirements would be barred from the foreign exchange market until they have complied.
He also said that increased liquidity in the economy was one of the reasons for the rising inflation rate and currency depreciation.
After the MPC meeting, Mr. Emefiele stated that the banks will be implementing aggressive cash reserve requirement measures by mopping up liquidity from commercial banks.
The Central Bank of Nigeria raised the benchmark interest rate in its 287th Monetary Policy Committee meeting to a two-decade high of 15.5 percent, retaining the asymmetric corridor of +100/-700 basis points around the MPR.
Inflation seems to be the buzzword in Nigeria lately, as it has ravaged the country's economy and also affected the disposable income of the citizens.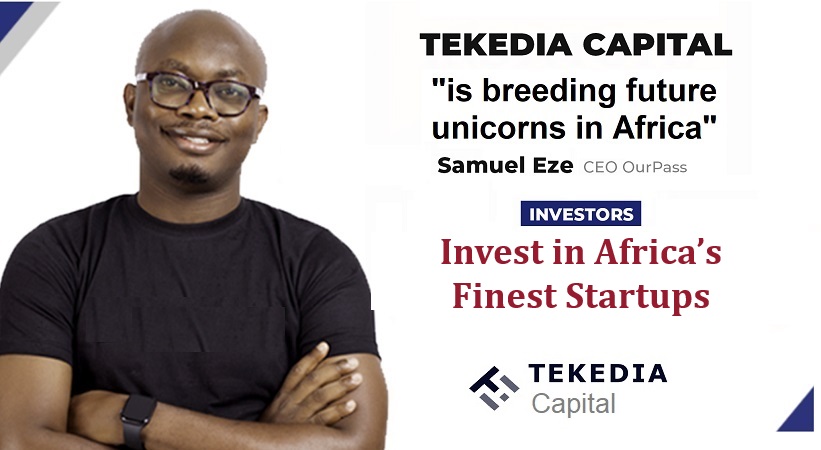 It comes as no surprise, given the near-unprecedented rise in the prices of goods and services in the country in recent times. July 2022's inflation rate – the highest in the country since 2005 – stood at 19.64 percent, up from 15.60 percent in January 2022, according to the National Bureau of Statistics (NBS).
The CBN has introduced some measures aimed at maintaining price stability in line with its mandate. These measures have received the approval of some analysts who have expressed confidence in the CBN's sustained intervention programs, and like Fasua believe that "inflation is expected to abate as food supply improves and the fiscal authority sustain its efforts to tame the legacy structural challenges which put upward pressure on domestic price levels."
The CBN has rolled out several intervention measures in various sectors of the economy designed to curb inflation in line with its development functions to stimulate the economy and stabilize prices. Some of these intervention programs are; Disbursement of over N1.7trn to farmers, Disbursement of over N2.183trn for real sector projects, etc.