OpenAI, maker of AI Chatbot ChatGPT, has today launched a new voice feature to the chatbot to enable verbal communication. This is according to a new blog post published on the Open AI platform.
The company announced that the new voice feature offers a new and more intuitive type of interface by allowing users to have a voice conversation or show ChatGPT what they are talking about.
It wrote,
"We are beginning to roll out new voice and image capabilities in ChatGPT. They offer a new, more intuitive type of interface by allowing you to have a voice conversation or show ChatGPT what you're talking about.
"Voice and image give you more ways to use ChatGPT in your life. We're rolling out voice and images in ChatGPT to Plus and Enterprise users over the next two weeks. Voice is coming on iOS and Android (opt-in in your settings) and images will be available on all platforms".
OpenAI added that the new voice feature is capable of crafting realistic synthetic voices from just a few seconds of real speech.
Meta plans to appeal to a younger audience with AI chatbots, which the Facebook parent will release across its social media apps as early as this week, The Wall Street Journal reported, citing anonymous sources. The bots, known internally as Gen AI Personas, have distinctive personalities and are primarily aimed at driving engagement. Since TikTok overtook Meta's Instagram app in popularity with teenagers, the social media giant has turned its focus toward the younger audience and away from the larger number of older people, the Journal said.Meta is expected to announce the chatbots at its Meta Connect conference, which begins Wednesday. (LinkedIn News)
The company disclosed it collaborated with professional voice actors to create each of the voices. It also added that it used Whisper, its open-source speech recognition system, to transcribe users' spoken words into text.
OpenAI is rolling out the feature to paying Plus and Enterprise subscribers in the coming two weeks. To get started with the voice feature, users can head to Settings then click on New Features on the mobile app and opt into voice conversations.
Once this is done, they then proceed to tap the headphone button located in the top-right corner of the home screen and choose their preferred voice out of five different voices.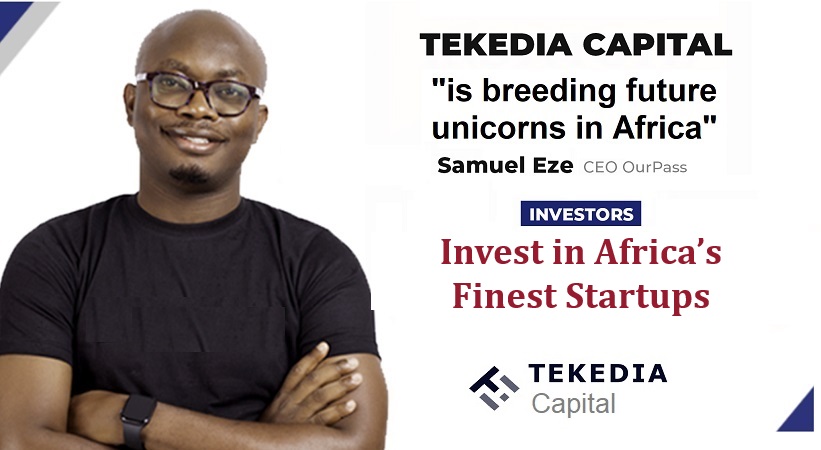 The new voice technology is capable of crafting realistic synthetic voices from just a few seconds of real speech opening doors to many creative and accessibility-focused applications.
However, these capabilities also present new risks, such as the potential for malicious actors to impersonate public figures or commit fraud.
This is why we are it announced that it is using the technology to power a specific use case voice chat.
OpenAI's introduction of a voice feature is coming after a report in June 2023, revealed that worldwide unique visitors to ChatGPT's website dropped 5.7%.
Data from the internet analytics company Similarweb shows that global website visits dropped nearly 10% in June compared to May. Users complained that the AI chatbot was making more mistakes.
However, reports revealed that the drop in interest was not only for ChatGPT but one of its key competitors, which shows a sign that the novelty has worn off for AI chat.
OpenAI has however noted that it will continue to improve the functionality of ChatGPT to enhance user experience.
Watch out, Alexa: Typing in text is no longer the only way to interact with ChatGPT. OpenAI has unveiled a new version that allows users to speak aloud or upload an image to prompt its AI chatbot. ChatGPT can respond in one of five voices, which "are almost indistinguishable from a human at times," according to one tester. That technology has larger implications for companies like Spotify, which announced it is working with OpenAI to translate podcasts into different languages using synthetic versions of the hosts' voices.

The new ChatGPT features will be available with a paid subscription within two weeks, the company said, and for free "soon after." (LinkedIn)