American multinational computer technology corporation Oracle has laid off 3,000 employees at its healthcare firm Cerner.
Based on accounts of current and former employees, reports revealed that Oracle paused raises and promotions and resorted to mass layoffs at its healthcare firm.
Insider reports reveal that Oracle has not issued raises or granted promotions to about 28,000 employees at Cerner, further announcing that no employee should expect any through 2023.
Layoffs conducted at the healthcare firm reportedly affected workers across teams, including marketing, engineering, accounting, legal, and product.
Cerner is a leading supplier of health information technology services, devices, and hardware. As of February 2018, its products were in use at more than 27,000 facilities around the world.
In December 2021, Oracle announced an agreement to buy Cerner for approximately $28.3 billion.
Oracle said Cerner will be the company's "anchor asset" to expand into healthcare and it is expected that the acquisition should help Oracle scale up its cloud business in the hospital and health system market.
Oracle's CEO Safra Catz during the acquistion disclosed that the company expects Cerner to be a huge growth engine for years to come,.
Notably, since Oracle completed its $28.4 billion acquisition of Cerner in June 2022, the tech giant has made multiple changes to Cerner's leadership and operations.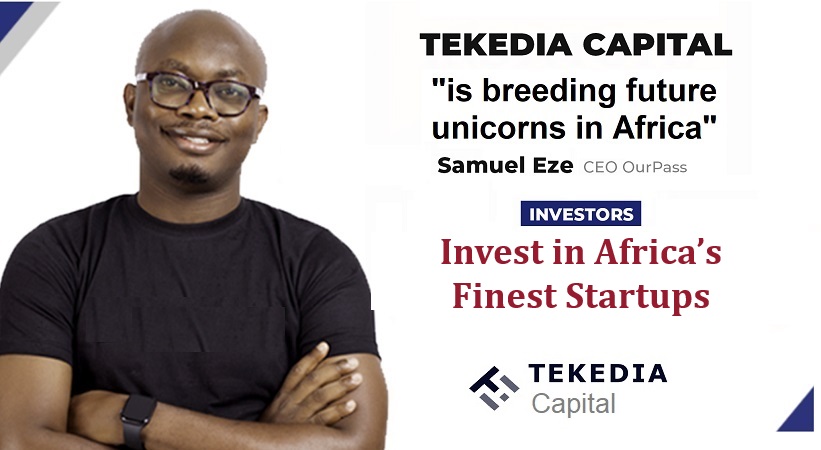 In Oracle earnings call on September 12 last year, Larry Ellison, chair and chief technology officer of Oracle, shared that Cerner would begin to use a new set of Oracle development tools. Apex, a "new generation" of application development tools, would allow Cerner to modernize its technology.
In addition, with Oracle's resources, infrastructure and cloud capabilities, Cerner will be able to accelerate the pace of product and technology development to enable more connected, high-quality and efficient care.
Oracle made changes to some PTO benefits for certain Cerner employees who are classified as hourly. Before Oracle acquired Cerner, employees had access to flexible PTO, accruing up to 25 days for those who had worked at the company for more than 10 years, but that was changed for hourly employees. 
According to Oracle's benefits page, hourly employees with tenure of three years or less will receive 13 PTO days a year, and those with more than three years of tenure will receive 18.
Some Cerner employees expressed their dissatisfaction with the change on Reddit, stating that the move was a way to force people out of the door voluntarily.
Several other industries covered by Oracle include, financial services, telecommunications, utilities, pharmaceuticals, hospitality, retail, food & beverage, construction & engineering, manufacturing and government.