Sources tell The Block crypto trading firm Genesis Trading—which has been struggling to raise emergency capital to shore up its lending unit's liquidity profile—has slashed its raise target from $1bn to $500 million. Its faces potential bankruptcy if funding isn't secured.
DCG's health begins and ends with Genesis, DCG negotiates resolution with Genesis creditors, everyone avoids bankruptcy, and DCG survives. Creditors reject deal, Genesis goes into bankruptcy, years of court battles, likely same (bad) result for DCG.
The latter situation is what everyone is assuming right now. That's bad, I don't see it being survivable for DCG reputation-wise.
Still no access to withdraw rewards from the Genesis Earn Program, All funds are stuck down. Relatively Gemini sent an E-mail to customers last Monday stating no exposure to FTX/FTT. It was carefully worded to avoid any mention of one of the most popularly advertised products, Earn, which had counterparty risk. Presumably they purposefully gave customers a false sense of security.
The Gemini name gave a false sense of security, in hind sight they should have labeled it as 'You are now leaving Gemini for a third party.." we risk 100% of our capital to make 2% annually somehow that wasn't very clear.
Bad middleman and agent in this episode are only interested in making fees from the Earn program using client funds/coins. To think many had trusted them so much as their marketing message is always '1:1' safe for funds on their exchange but never emphasizing that Earn is not.
Gemini Exchange, should not had carried on with Earn program with client funds when Genesis is exposed to 3AC and LUNA crash, now Alameda Research- FTX Implosion. Should had help clients redeem their coins lent to Genesis, a breach of Fiduciary duties. Though, the Terms and Conditions stated the funds being lent to Genesis, the marketing material used the 'Gemini' branding, there were other material info on their site/app ensuring risk management, governance, auditing etc. where Gemini failed.
DCG, would be saving itself temporarily, but fighting against creditors who believed DCG fully backstopped Genesis. Genesis creditor settlement is a bitter pill to swallow, but arguably better for all parties. Andrew tweeted, DCG owns Genesis and (a little legal nuance) Grayscale. Lots of internal conflicts for creditors and investors should worst case play out.
DCG is gripping as hard as they can. Any and all options to avoid anymore damage to Grayscale.

**they'd rather allow @GenesisTrading to file Ch.11 then Reg M for @Grayscale.

Hearing: "there are no good options…"

— Andrew (@AP_ArchPublic) November 21, 2022
Basically, DCG argues they're a creditor on equal footing to external creditors without Genesis. Structure depends on fine print; DCG says "we all take the same haircut, ride or die."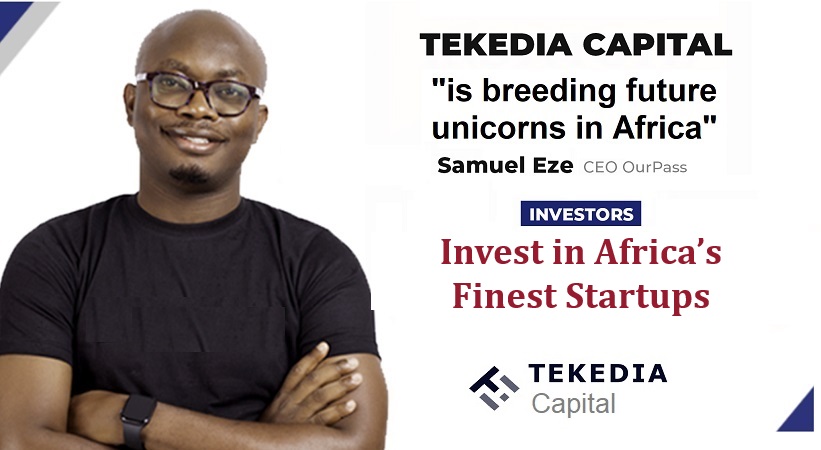 How much of a haircut do you think Genesis creditors will have to take? How much of DCG do you think they'd have to issue as warrants? I don't think Gemini can cover all the coins in Earn program and if most customers stop trading on their exchange platform they will be out of revenue. Won't suprise me that they go belly up in months, well played Binance in crushing your rivals.
It seems better for everyone to make creditors shareholders than to blow the whole thing to hell and take the Crypto Market along for the ride. If Genesis creditors can agree to terms, everyone has more liquidity today, less legal fees (maybe), shared damage.
One reason there might be a likely pathway is if DCG has some long-dated assets to offer with real upside not linked to 3AC/FTX/Alameda bankruptcy claims+ Warrants in DCG and Grayscale, this is highly recursive. Data providers only know cold wallets. Hope they move client funds in fewer wallets rather than many one-time used wallets for transparency. Gemini removed their message about working with Genesis to resolve the GeminiEarn issue on the mobile app.
If creditors agrees to Genesis resolution, then the DCG assets become more valuable. That's because it's likely that DCG can raise outside capital if and only Genesis liabilities are defined, limited, and contained. DB tweeted, similarly Barry Silbert's Letter to Investors stressed that "Genesis board hired financial and legal advisors and the firm is exploring all possible options amidst the fallout from the implosion of FTX."