Sabi, Africa's leading B2B marketplace has raised a $6 million bridge round to expand its services to the informal sector. The round was led by CRE Venture Capital among others.
The company has witnessed rapid growth since it began operations in Nigeria over a year ago, expanding to Kenya. Sabi serves Nigeria's $244 billion informal trade sector by providing the digital infrastructure to help SMEs grow their businesses. Merchants use the platform to manage their businesses, carrying out B2B businesses.
In August, the company announced that it has 150,000 businesses in its customer-base, a figure that has increased to 175,000 now. Merchants' transactions at Sabi stood at over a US$100 million GMV annualized rate.
The company has more than 10,000 agents who interact with merchants across all 36 Nigerian states, delivering the online and offline support needed to properly service the over 41 million micro, small, and medium-sized enterprises in Nigeria alone, where its service is largely operational.
Sabi's bridge round follows the company's seed round closed in mid-2020 which also attracted leading international investors including Janngo Capital, Atlantica Ventures, and Waarde Capital. This bridge round financing will help fuel the company's rapid growth as it eyes new markets including South Africa, which is also home to a multi-billion dollar informal sector.
Anu Adasolum, CEO of Sabi said the round will help to accelerate the platform's growth, building on its increasing transaction volume.
"We are excited to have closed this bridge round as Sabi continues to grow at an incredible pace. Our merchant users are taking advantage of every part of our platform, and the quality of the B2B partners we have brought onto the market is clear from the ever-increasing transaction volume."
Pardon Makumbe, Co-founder & Managing Partner of CRE Venture Capital, commenting on the investment, said CRE Venture Capital is proud to support Sabi's continued growth across Nigeria and expansion into Kenya and South Africa.
Sabi has developed an online/offline approach that is endearing to informal businesses, in addition to the quality of its platform and service provider curation, which has clearly taken root in Nigeria.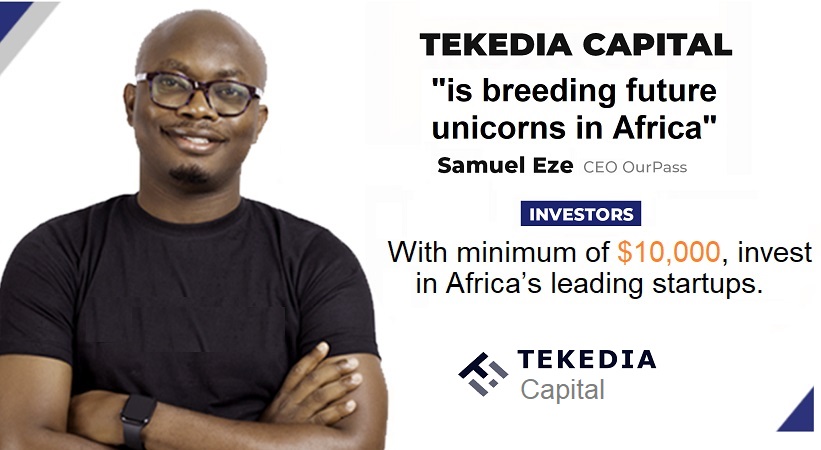 Ademola Adesina, co-founder of Sabi, while commenting on the round said it will help the company to expand beyond Nigeria to other African countries.
"Now that Sabi is operational all across Nigeria, we look forward to bringing our solution into new markets with similar informal sector challenges, starting with Kenya and then South Africa. Sabi's team, platform, and investors are ready to continue scaling Sabi into Africa's leading B2B marketplace."
With the $6 million round, Sabi has proved itself as a leader in Africa's B2B market, and it is on the verge of becoming one of the fastest-growing African companies of 2021.