I have written extensively on the Aba leather sector. Aba has a promise. Also, Kano, Osogbo and other organic clusters are all latent opportunities in Nigeria. To unlock their promises, we need to examine the value-creation systems. Here, I use the Smiling Curve to look into some sectors in Nigeria and where the greatest values can be created.
Nigeria is proud of Aba, for the creativity, ingenuity and resourcefulness of the makers and artisans working therein. However, Aba has been a promise which for decades has not delivered on its leather industry. The professionals have not evolved their production processes for generations, resulting to products, which have sparks of genius, but which are at the end, defective in quality.
The images in the video are very poor; I have updated them with clearer ones below. I made the original ones while in an airport; drew them and took photos with my phone.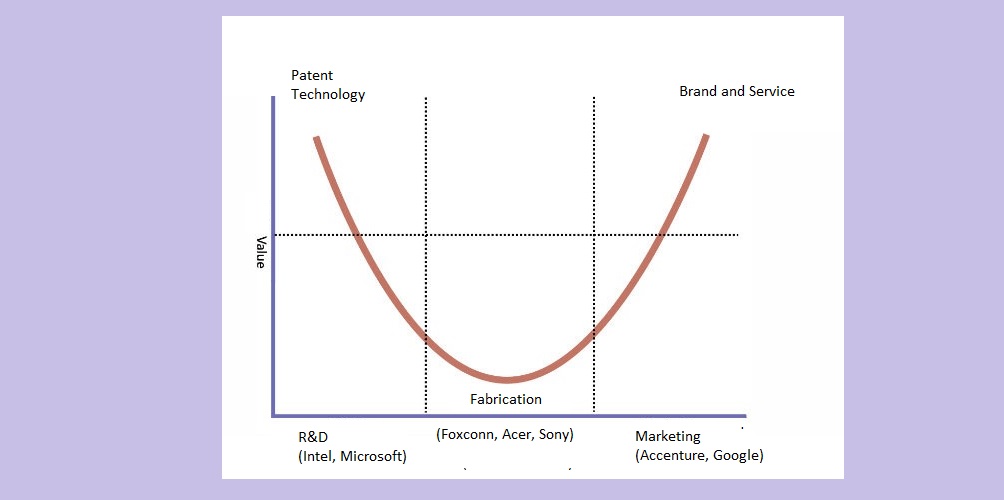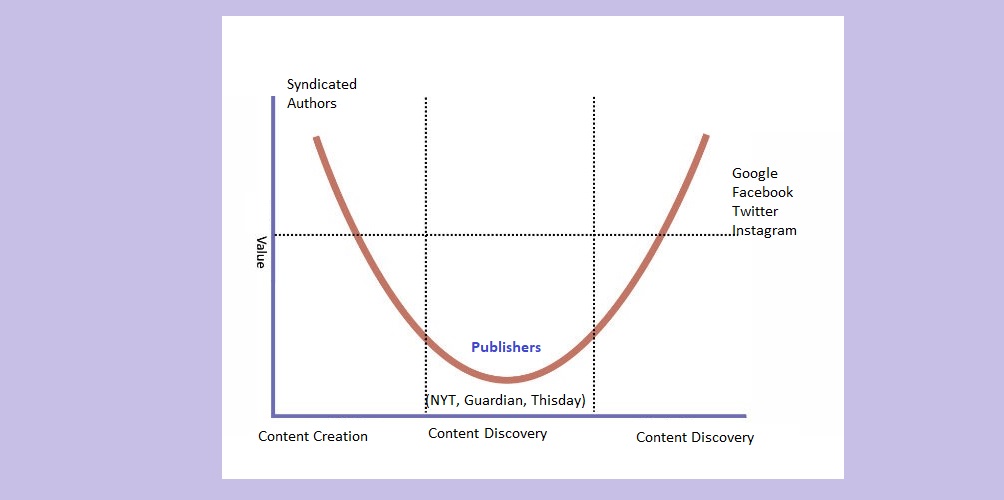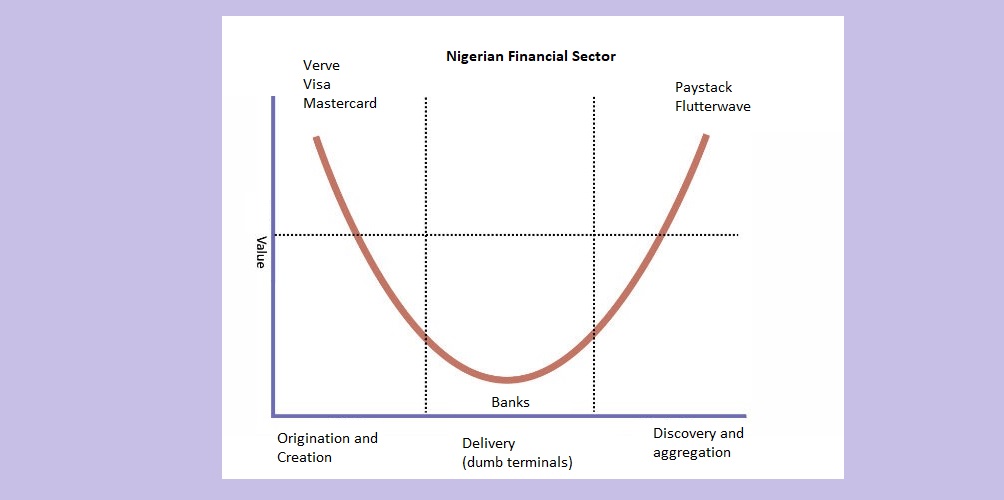 ---Replay of Tekedia Business Webinar videos now available.
Visit page here.
---Visit our
Store
for my books, cases, notes, etc. Now, enjoy our
consolidated subscription
for all contents (past, present and future).
-- We offer
Advisory Services
(tech, strategy & Africa).