In today's highly competitive airline industry, customer satisfaction is crucial for the success and growth of any airline. Green Africa Airways, like any other airline, faces challenges that affect its customers' experience, such as frequent rescheduling, flight cancellations, and technical glitches on their website. To address these issues and improve customer satisfaction, after analysing recent complaints on digital platforms, our analyst notes that the airline can adopt a strategic framework that focuses on service excellence and customer-centricity.
Implementing a Service Recovery Strategy
Green Africa Airways should develop a comprehensive service recovery strategy to address issues related to rescheduling and flight cancellations. This involves empowering frontline staff to make quick and effective decisions to resolve customer concerns. By proactively communicating changes, offering alternative travel options, and providing compensation or incentives for inconveniences caused, the airline can rebuild trust and enhance customer satisfaction.
Enhancing Operational Efficiency
To minimize rescheduling and cancellations, Green Africa Airways must prioritize operational efficiency. This entails investing in robust maintenance and inspection processes, ensuring adequate fleet availability, and employing proactive measures to address potential issues. By conducting regular audits and adhering to industry best practices, the airline can minimize disruptions and maintain a reliable flight schedule.
Improving Website Performance and Customer Support
Green Africa Airways needs to address the technical glitches on its website promptly. Enhancements to the website infrastructure, usability, and security can significantly improve the online booking experience. Additionally, the airline should provide dedicated customer support channels, such as a responsive helpline or live chat, to assist customers facing technical difficulties. By promptly resolving these issues and providing prompt assistance, the airline can alleviate customer frustration and build a positive brand image.
Embracing Technology and Innovation
To stay ahead in a digital era, Green Africa Airways should embrace technological advancements to enhance customer experiences. This includes leveraging data analytics to anticipate customer needs and preferences, personalizing services, and providing proactive notifications regarding flight updates. Implementing mobile apps, self-service kiosks, and seamless online check-in processes can streamline operations and offer convenience to customers, further enhancing their satisfaction.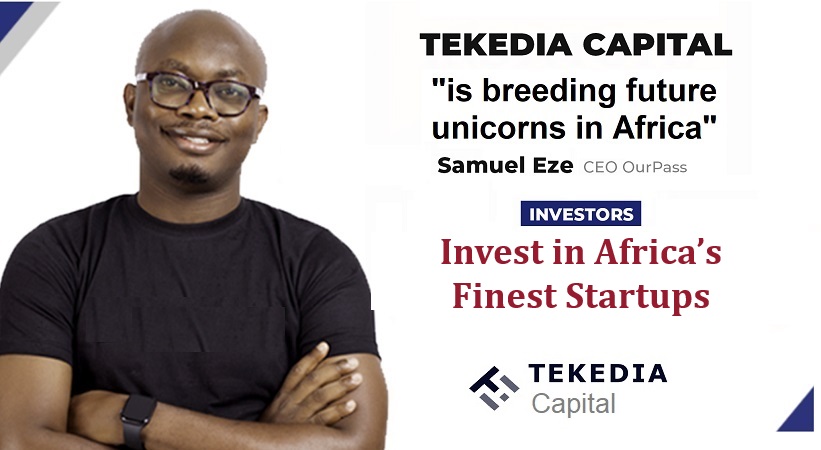 Prioritizing a Customer-Centric Culture
Creating a customer-centric culture is vital for Green Africa Airways' long-term success. This involves fostering a company-wide mindset that prioritizes customer satisfaction at every touchpoint. The airline should invest in comprehensive training programs to empower employees to deliver exceptional service. Encouraging feedback from customers and regularly measuring customer satisfaction metrics can help identify areas for improvement and drive continuous enhancements.
By implementing these strategies, Green Africa Airways can enhance customer satisfaction, rebuild trust, and position itself as a reliable and customer-friendly airline in Nigeria. Ultimately, this commitment to excellence will contribute to long-term success and growth in the highly competitive aviation industry.