Following the arrival of more affordable EV models, analysts predict that the top-selling electric vehicle brand in the U.S, Tesla, will witness a decline of 20% in its market share by 2025.
The company's share price declined by more than 40% since the start of 2022, performing worse than the Nasdaq index.
It reported a total revenue of $21.45 billion for the third quarter, as its shares fell nearly 5.5% in pre-market trading, falling short of analyst estimates of $21.96 billion.
However, the automotive Electric car company no doubt remains the top-selling brand for Electric Vehicles (EV) models in the U.S., as recent data reveals that it still dominates 65% of the market share.
Out of more than 525,000 Electric Vehicles (EVs) registered in the first nine months of 2022 in the U.S., about 340,000 were Tesla vehicles.
An analysis by Electrek, an American news website dedicated to electric transportation and sustainable energy, stated that so far, Tesla has been able to produce EVs in large volumes which is the reason for its domination.
The website said, "It's all about production volume. Whichever automaker is able to produce compelling EVs in large volume is going to dominate, and so far that's Tesla. There's no doubt about it."
However, its dominance is predicted to be eroded, as some of these new EV models from other automakers are expected to reach high-volume production within the next three years, which will challenge Tesla's dominance in the U.S.
The brand is showing the expected signs of shedding market share as more entrants arrive with affordable prices. As Musk focuses attention on carry out various revamp on his recently acquired micro-blogging platform Twitter, Tesla shares closed down by about a point to $180 on Tuesday.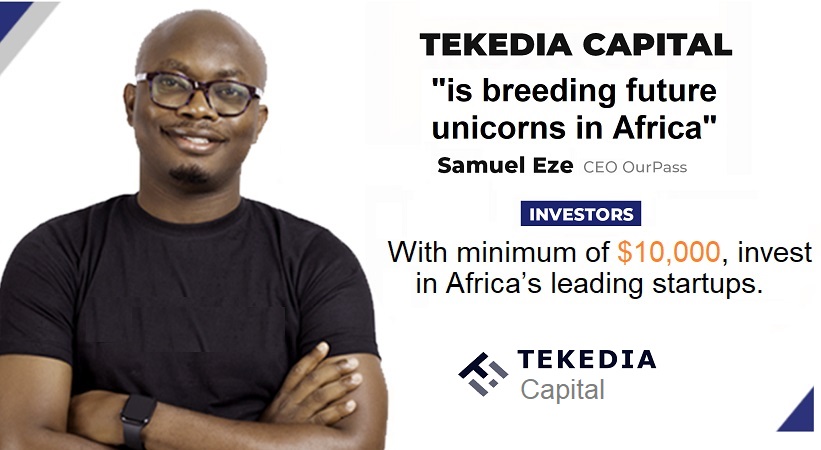 Also, much of Tesla's share loss is to EVs available in a more accessible MSRP range – below $50,000, where Tesla does not yet truly compete.
Tesla's position is changing as new and more affordable options arrive, offering equal or better technology and production build.
During the company's third-quarter earnings call in October, Musk said Tesla was finally working on a new, more affordable model that he first teased in 2020.
S&P noted that the growth in EVs is largely coming from current owners of Toyota and Honda vehicles. Both of the automakers are well-known for fuel-efficient vehicles but have been slow to transition to all-electric models.
In China, Tesla has slashed starting prices for its model 3 and model Y cars by 9% following the growing competition of EV makers in the country, as analysts project slow sales in 2023.
Analysts at China Merchants Bank International (CMBI) have disclosed that 2023 would bring more competition to the EV sector, stating that it is expected to see sales growth for EVs and hybrids on a combined basis to drop below 50%.