Automotive and clean energy company Tesla has slashed the prices of its Model X and Model Y in the U.S, as it seeks to boost demand.
The Model S AWD has been reduced to $89,990 from $94,990. The Model S plaid has been reduced to $109,990 from $114,990. The Model X AWD has been reduced to $99,990 from $109,000 and the Model X Plaid has been reduced to $109,990, from $119,990. The latest discount is Tesla's fifth since the start of the year. 
The new price updates which are already reflected on the company's website and social media handles comes days after the CEO Elon Musk disclosed plans to increase production at Tesla's Shanghai facility in China, in order to meet the soaring demand caused by the previous cuts.
This is the second time this year that Tesla has made reductions in prices of some of its vehicle models. In January the EV automaker reduced the prices of its Model Y, Model X, and Model S vehicles to boost demand.
While speaking at Tesla's Investor day last week, Musk and other executives at the company discussed the importance of efficient manufacturing and cost-cutting. Musk stated that the desire for people to own a Tesla is extremely high, unfortunately, the only limiting factor is their inability to pay for it.
Tesla has regularly adjusted the price of its vehicles over the last few years, having previously made increases across its entire range several times between 2021 and 2022. The company's price cuts have been frowned upon by owners who feel cheated.
In January this year, Hundreds of Tesla owners convened at the automaker's showrooms and distribution centers in China, demanding compensation  after the sudden price cuts, which they said meant they had overpaid for electric cars they bought earlier.
Many said they had believed that prices Tesla charged for its cars late last year would not be cut as abruptly or as deeply as the automaker just announced in a move to spur sales and support production at its Shanghai plant. The scheduled expiration of a government subsidy at the end of 2022 also drove many to finalize their purchases.
Meanwhile, Tesla reportedly slashed prices in China twice in three months amidst a slow demand for its vehicles. The discount comes at a time when the giant EV maker is struggling to maintain its sales in China, which is its biggest international market.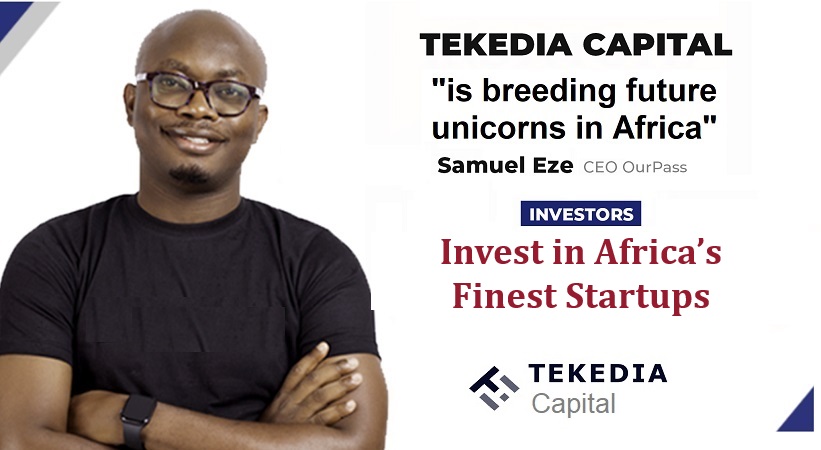 Last year, Tesla produced more cars than it delivered, which means its inventory has increased. This saw Tesla's stock on Wall Street hit its worst day in two years, dragged down by weaker-than-expected sales data globally. The company's shares ended in 2022 down 65%, greatly cutting into CEO Elon Musk's net worth.
It is interesting to note that EV competition is  increasing domestically in China, with Nio, BYD, Xpeng, and other brands fighting for a smaller pie. Analysts disclose that Tesla needs to further cut prices and expand its sales network in China's lower-tier cities amid aging models.
Tesla's prices of the Model 3 and Model Y cars in China, are now 24% to 32% lower than those in the United States.