The hottest job now in IT now is PROMPT ENGINEERING. What people may not have noticed is that the volume of consumers for products has increased astronomically and outside the cost of running businesses, it is increasingly complex now to deal with a lot of employees. This is the main reason why AI is here. It is not about replacing people. Managing a lot of people is something that does not align well with the mindset of IT, which is where everything is happening now.
We can see signs of the jobs of the future – and AI will enable or seed some of them. Goldman Sachs just noted that more than 300 million jobs could be displaced or distorted even as new ones are being created. This one which is emerging commands more than $300k per year.
I present here a video of my interaction with my internet provider. They promised to offer me 1.5G/s bandwidth but we determined that the video call quality is poor. We did speed test and what we got is 330mb/s. This obviously a breach. Now, to report this, assume there is over 1000 problems this organization has to deal with. It is expensive for them to engage every customer having one issue or the other, to eventually understand what the issue is. Here, with prompts engineering and AI, a customer can be directed to the right technical support prime. Also, by the time the tech support person is reached by this AI, the prime would have enough information to deal with the issue with minimal effort.
According to ChatGPT "…Prompt engineering is the process of designing effective and efficient prompts for generating high-quality responses from natural language processing models such as GPT-3. It involves the selection and combination of various text inputs that can help guide the model to produce specific outputs.
Prompt engineering requires a deep understanding of the underlying language model and the task at hand, as well as the ability to create prompts that are tailored to the specific needs of the user or application. The goal is to design prompts that provide sufficient context and direction to the model, while avoiding ambiguity or confusion that could result in incorrect or irrelevant responses.
Effective prompt engineering can significantly improve the accuracy and usefulness of natural language processing models, and is a critical component of many AI applications such as chatbots, language translation, and content generation…"
I have built systems support thousands of users. This is a big issue. I built forms for the users to provide the information needed to get help from me. This is essential because these are expert systems and getting the right skills and background to support them has been quite challenging. My forms go far but not far enough.
Prompt engineering is not only beneficial for troubleshooting or technical support. It is also very beneficial for actual technical work especially in manufacturing/production.
In a manufacturing execution system, there are routes for the following:
Workflow from starting step to ending step
Workflow for capturing genealogy (parent/child relationships) at applicable steps
Workflow for capturing parametric (measurement data at applicable
Workflow for reviewing and validating process instructions
I have built a platform that uses a workbench to perform the above leveraging a manufacturing data system (MDS) backbone. This solution has been operation for over 13yrs now and its value cannot be estimated accurately. This solution will benefit from enhanced prompts engineering with an AI plugin.
Healthcare can benefit from prompts engineering. We are advised not to use Google for self-diagnosis but a doctor can use prompt engineer on an AI plugin to make his work easier by getting more specific and details information from patients before they approach the clinic or hospital for treatment.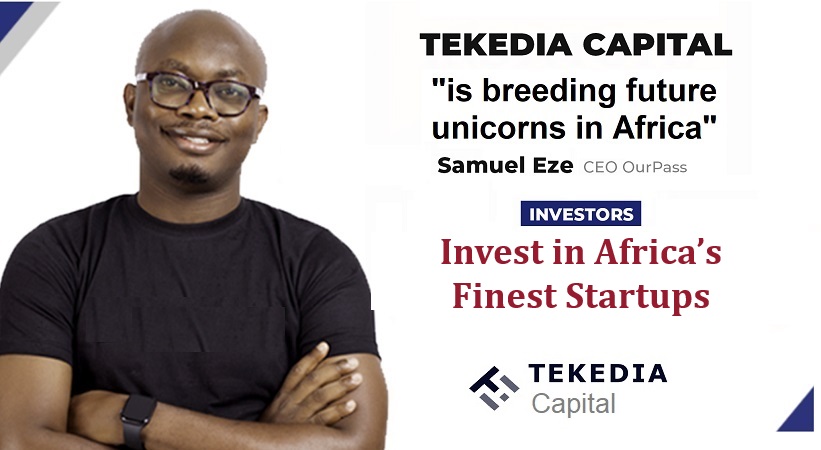 The list is endless. Prompt engineering is a process/tool that will benefit heavily from AI and the opportunity is limitless.