I was actually going to give the rest of this week a miss with posts… I have a lot on, and it just isn't a good time to get into producing a major piece of 'durable' content… that is, until I saw this.
Not sure if anyone remembers a piece I did some time back…
johnmckeown.tiny.us/LI-dontknow-NG ….
This post was where I questioned why LinkedIn can't tell anybody when they have viewers in Nigeria.
I started using TinyURL about eighteen months ago when all the drama became too much with these really long LinkedIn post URLs and all these alphanumeric sub-directories. They weren't neat and they were taking up too much space.
The free service doesn't provide any analysis stats, but I'm fine with that. TinyURL comes in three package options, and the next one up from the 'free' one is $120 USD a year. However, in the 'Black Friday' sale, they offered an upgraded package for under $30 for the year, and I was persuaded to go for it.
This is what allowed me to see the stats in the feature picture and as you can see, TinyURL (unlike LinkedIn) are very aware who and what Nigeria is!
I decided to take a look at the LinkedIn stats today for my most recent post before this one. As you can see, nothing has changed. What we do know though, is that neither PwC Nigeria, First Bank of Nigeria, or FMN are in London UK, Toronto, or Calgary, Canada, or DC, US. It's also most likely that the Shell, TotalEnergies, Chevron and AB Inbev presence is also in Nigeria.
Being thorough, and wanting to check things out a bit, I did a bit of digging on TinyURL and they are still owned by TinyURL LLC. So their ability to provide more accurate stats has nothing to do with being bought out by a tech behemoth with deep pockets.
If I had any small gripe about the TinyURL stats offering, it would be that the global map 'legend' doesn't exactly match the stats. The colour scheme goes from deep navy (max saturation) to green (zero). They have Nigeria a deep navy, which is fine, but US is the next highest statistically. US is a green colour which makes no sense, while lighter shades of blue exist in places like Bangladesh, Papua New Guinea, Guatemala and Madagascar, where I have no viewers at all.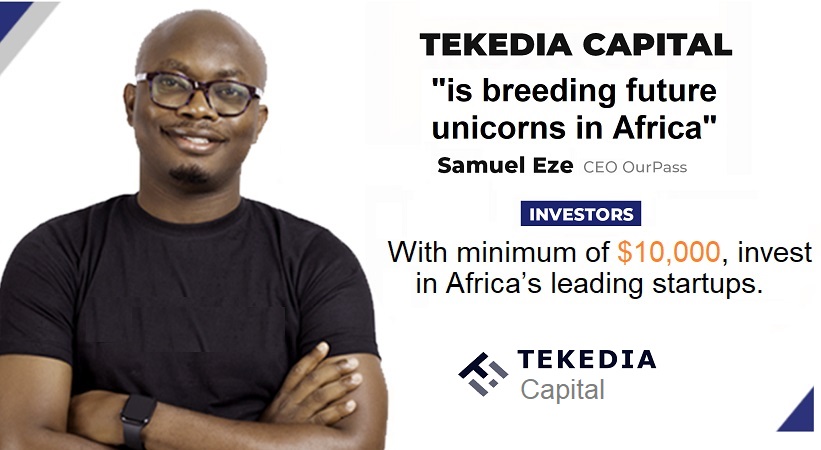 Nevertheless, LinkedIn is owned by Microsoft since 2016, and could do a whole lot better here. TinyURL by comparison is a fairly small outfit. They have also been hit by income challenges. Heavy Twitter users became heavy TinyURL users to keep their tweets below the  service-imposed 140 character limit. However, from 2009, Twitter now ports an automatic translation of links longer than 31 characters using its 't.co' domain in conjunction with rival URL shortening service 'bit.ly'.Twitter also since doubled the character limit to 280.
It would be useful if LinkedIn upped their game here. Nigeria already has a lot of big problems without some of the worlds tech giants being dismissive.
https://en.wikipedia.org/wiki/TinyURL
johnmckeown.tiny.us/LI-dontknow-NG ….