In a surprising turn of events, the US prosecutors have decided to withdraw all charges against Sam Bankman-Fried, the founder and CEO of FTX, one of the largest cryptocurrency exchanges in the world. The charges were related to alleged violations of anti-money laundering and securities laws by FTX and its affiliates.
The prosecutors did not provide any explanation for the sudden withdrawal of the charges, which were filed in September 2022. The charges had accused Bankman-Fried and his associates of operating an unregistered securities exchange, facilitating illegal transactions, and failing to comply with KYC and AML requirements.
Bankman-Fried, who is also the founder of Alameda Research, a quantitative trading firm, has denied any wrongdoing and maintained that FTX operates in compliance with all applicable laws and regulations. He has also expressed his willingness to cooperate with the authorities and provide any information they may need.
The withdrawal of the charges is a major victory for Bankman-Fried and FTX, which have been facing increased scrutiny and pressure from regulators around the world. FTX is one of the most popular and innovative platforms in the crypto space, offering a wide range of products and services, such as futures, options, leveraged tokens, prediction markets, NFTs, and more.
The crypto community has reacted positively to the news, with many praising Bankman-Fried for his vision and leadership. Some have also speculated that the withdrawal of the charges may indicate a shift in the US government's stance on crypto regulation, which has been largely unclear and inconsistent so far.
However, some experts have cautioned that the withdrawal of the charges does not mean that FTX is free from regulatory risks. They have advised FTX and other crypto platforms to continue to adhere to best practices and standards in order to avoid potential legal troubles in the future. This situation might signal a relaunch of FTX.
The crypto world has been shaken by the recent events surrounding FTX, one of the largest and most innovative exchanges in the industry. FTX was founded by Sam Bankman-Fried (SBF), a former Wall Street trader who became a crypto billionaire and philanthropist. FTX offered a variety of products and services, such as futures, options, leveraged tokens, prediction markets, and even NFTs.
However, things took a turn for the worse when FTX faced a liquidity crisis and a withdrawal freeze in November 2022. SBF announced that he had reached an agreement with Binance, the world's largest crypto exchange, to sell FTX.com to them for an undisclosed amount. He also said that he would work with Binance to clear out the withdrawal backlog and ensure that all customers' funds were covered 1:1.
This announcement sparked a lot of controversy and speculation in the crypto community. Some praised SBF for his honesty and transparency, while others accused him of mismanagement and fraud. Some wondered what would happen to FTX's innovative products and services, while others questioned Binance's motives and intentions.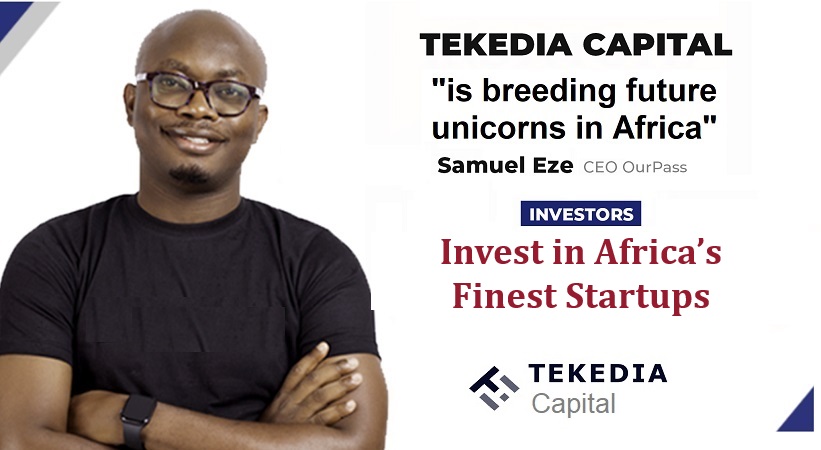 One of the most intriguing possibilities that emerged from this saga was the idea of FTX 2.0, a reboot of FTX under a new name and a new leadership. A group of FTX creditors and supporters formed a coalition to advocate for this idea, claiming that it would benefit both the customers and the industry. They argued that FTX 2.0 would give customers a chance to recover their funds, challenge Binance's dominance, and create a better and safer exchange for everyone.
The coalition was inspired by other successful stories of crypto exchanges that recovered from major setbacks, such as Bitfinex, which repaid its customers after a $72 million hack in 2016. They also pointed out that John Ray III, the newly appointed CEO of FTX, was billing for work related to FTX 2.0.
However, there are many challenges and uncertainties facing this idea. For one thing, FTX is facing multiple lawsuits and investigations from regulators and creditors, who are demanding their money back. The IRS alone has filed 45 claims worth $44 billion against FTX. For another thing, it is unclear whether Binance would agree to let FTX 2.0 operate independently or compete with them. Moreover, it is uncertain whether FTX 2.0 would be able to retain its original vision and innovation under new management.