What shows that am Rich? Richness is a blessing from above which is achieved by positive thinking, creativity, vision and hardworking for the particular agenda or project. Being rich or wealthy does not mean the money you have in a bank account or the car and cloth you are putting on.
Money does not make you rich and wealthy but it makes you to feel a little "big" of yourself. The word "money" simply means that any thing that is generally acceptable as  a means of payment for obligations.
Money is an errand boy to wealth because you can not achieve a particular project without involving money; you send the money to do a particular task for you. Which you can not do at that particular time.
Nowadays many Nigerians feel they are rich or wealthy when they see a particular huge amount of money in their accounts. That money in your account does not makes you rich and wealthy.
The money in your account is your messenger which may fail you at a particular spot and which may lead to the bankruptcy of the individual.
Many Nigerians are after money but they are not after on what to do with it or how to manage it, which can lead to a wealthy zone.
Being after money without looking for the source on how to manage it and utilize it, meaning that the individual is frustrated. The richest man on earth or in the word is not Jeff Bezos and family (U.S.), CEO, Amazon. Also,  the richest man in Africa is not, Aliko Dangote, a Nigerian businessman.
The richest man on earth is a man with vision
Now, you have a vision on how to get money but you don't have a vision on how to manage the money, which means that you can be frustrated within a particular period of time.
People will ask how can I manage money which can lead me to the wealthy zone?
Create a budget. …
Understand your expenses. …
Understand your income. …
Consolidate your debt. …
Slash or remove unnecessary expenses. …
Create an emergency fund. …
Save 10 to 15 percent for retirement. …
Review and understand your credit report.
But the main thing there is to save and savings can make you to achieve your dream
Now people will ask how can i save and the platform for saving money?
Record your expenses. The first step to start saving money is to figure out how much you spend. …
Budget for savings. …
Find ways you can cut your spending. …
Decide on your priorities. …
Pick the right tools. …
Make saving automatic. …
Watch your savings grow.
There are many platform on how to save money for future us.
These are 9 popular investment apps in Nigeria that can make your money work for you. The mobile investment apps allow customers or investors to save money with the option of investing in some portfolios such as stocks, bonds, mutual funds, and the agric sector.
Investment apps are growing in Nigeria and millennials are embracing them, moving away from the traditional savings model or securities firms to financial technology-backed platforms. The aim of these applications is to offer a hassle-free investment experience. The mobile investment apps allow individuals – experts and beginners- to save money with the option of investing in securities such as stocks, bonds, mutual funds, and the Agric sector.
1. CowryWise – For savings and investment.
CowryWise is a financial technology company that helps people save and invest through a mobile application.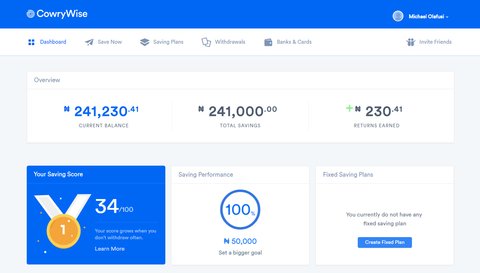 Investment app in Nigeria – cowrywise.
With
CowryWise 
you can invest in low, medium and high-risk investments. Some of these investments include 
Nigerian Eurobond
, 
Mutual funds 
and other 
money market securities 
provided by third parties.
Saving interest: 10%
Investment interest – varies
2. PiggyVest formerly PiggyBank – for savings and investment
Advancing the old method of savings through piggy or native 'kolo', PiggyVest radicalises the form of saving in an online platform with an interest rate on it.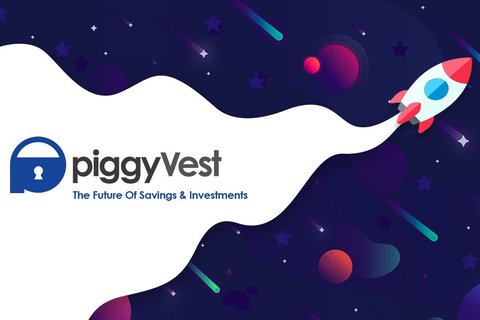 Saving interest: 10%
Investment interest – Savings, Mutual funds, and others
3. Investment One – savings, investment and private banking
Investment One is part of GTB Asset Management wholly-owned subsidiary of Guaranty Trust Bank Plc (GTB).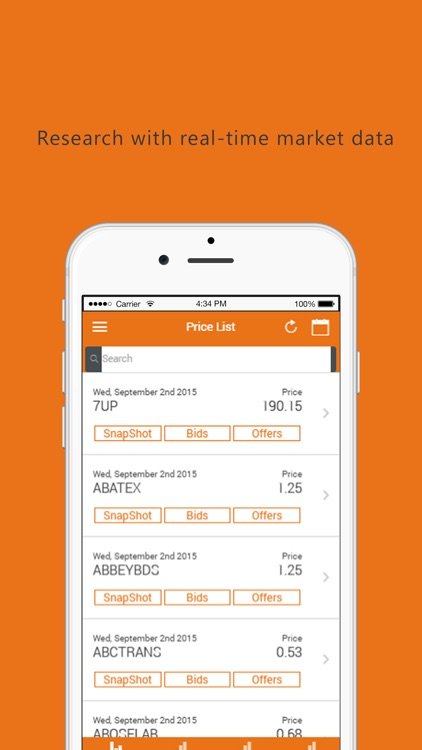 Investment One offers distinctive business in financial services such as asset management, stockbroking, trust and pension fund management services, and others.
Interest rate: Varies
Investments: Savings, Investment banking, and private banking
4. Afrinvest (Afrinvestor) – Investment banking – Stocks, Bonds, and Treasury bills
Afrinvest focuses on West African markets with activities including investment banking, securities trading, asset management, and investment research.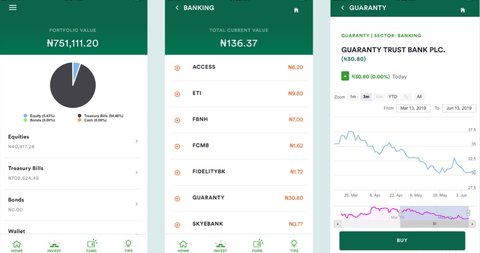 Interest rate: Varies
Investments: Investment banking, Treasury bills
5. Wema Bank Alat
ALAT is a fully digital bank designed by one of Nigeria's oldest banks, Wema Bank, to help people save more with certain interest rate. Alat.ng processing automated deposit from your account and allows you to earn as you save. Saving interest: 10% investments: Savings.
6. PayDay Investor – Savings
PayDay Investor is a product of ARM Investment Managers, a subsidiary of Asset & Resource Management Holding Company (ARM).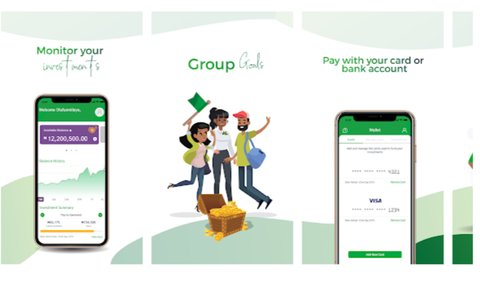 7. I-invest – Treasury bills 
I-invest is a pan African inter-brokerage service firm in partnership with Sterling Bank Plc. The platform helps both new and experienced investors match their investment maturities to their needs.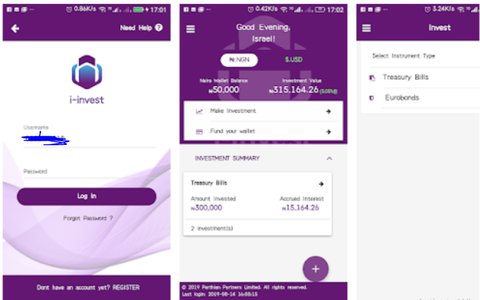 The platform also covers West African market with the risk-free treasury bills.
Interest rate: 8 – 11%
Investments: Treasury bills
8. Stanbic IBTC – financial services, pensions and wealth management products, and services.
Stanbic IBTC provides both local and foreign investors various investment packages such as pensions, wealth management products, real estate, traditional loan calls and financial services including mutual funds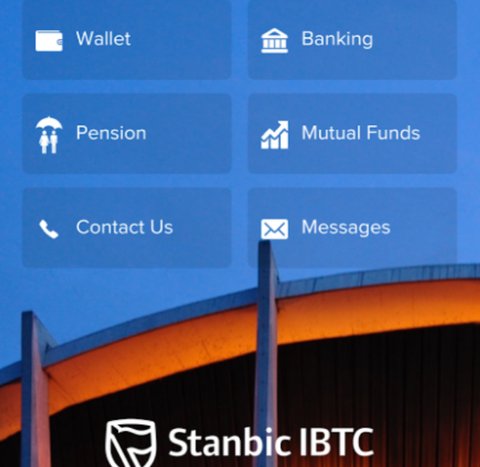 Savings interest rate: varies
Investments: Financial services and pensions management.
9. Kolopay:  Kolopay helps you easily save little by little towards your goals and you get up to 10% interest,all for free. The platform is totally cashless.