Recall that prior to the election earlier this year, the Central Bank of Nigeria (CBN) hastily conducted a redesign of the notes.
The purpose of this (supposedly) was to contribute to free and fair elections by rendering obsolete the pre-existing notes, which different political actors would (again supposedly) take out of mass storage, in order to bribe activities at various levels in the electoral process, from officials right down to directly 'buying' votes.
There was operational carnage and savage suffering as retail finance systems, including retail banks, being unable to serve the public, and wholesale confusion as regards what was acceptable and what was not.
Traders were afraid to take anything except new notes in transactions, but ATMs were still issuing the old design, and in many cases, unable to dispense any cash at all.
Civilian unrest lead to high street banking outlets being burnt down. A blame game began in a triangle between CBN, retail banks and the dying embers of the Buhari government.
A Nero Triangle that fiddled while 9ja burnt.
Post election, it was now decided actually, you know what, the legal tender status of the old design isn't in doubt after all, and it can be extended to end of 2023.
Now the goal posts have been moved again, and the old design notes have been declared as being legal tender indefinitely.
This may be a double edged sword.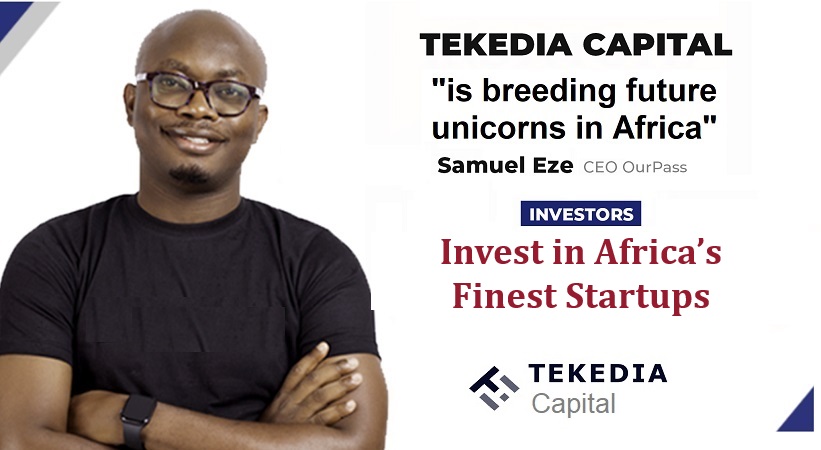 'Japa' has certainly gathered pace over the last few years, and 'JJCs' to 'abroad' may have taken unspecified quantities of Naira with them, not knowing what to expect, and what they may need if they were unexpectedly faced with the need to return home.
On the other hand, if the CBN original perception were 'real intelligence' and it was beyond intelligence led guessing that illicit mountains of cash were stockpiled to buy clandestine political influence, then this relaxation frees those stockpiles up to be a store of value indefinitely. The floatation of the Naira, and the pace at which it is collapsing also places a third complexion on things.
Your take, please?
Get your .9jacom and .9javerse Web 3 domains  for $2 at:
Visit 9ja Cosmos
Follow us on LinkedIn HERE