Who can grade JAMB? Why is it that no person (to my knowledge) has scored 100/100 in JAMB Mathematics in Nigeria? If you have had an exam since the late 1970s, and no student entering university in Nigeria has scored 100%, is it time to ask questions?
Sure – someone broke 99 in the last few years but I am not aware of 100%. Contrast that with JAMB alternatives like SAT (undergraduate) and GRE (graduate). Yours truly scored 800/800 in GRE Mathematics. But it was not a big deal as most engineering PhD students into top-10 universities break that in US.
Do you know of anyone who scored 100/100 in JAMB Mathematics? I am just curious because it seems really intriguing for a Math exam since 1978. Yes, I find it hard to believe that JAMB is that hard for a kid in Nigeria not to have cracked that perfect score in decades.
Update: someone had noted that someone had actually recorded 100 in JAMB. So, the 100 is not for the aliens.
Comment 1: 800/800 on GRE?
Incredible!!!
That's an electrifying brain there. Success truly is predictable. People who make impact today have at some point in their life when growing up shown predictable signs of it.
Be it in politics, religion, academics, entrepreneurship etcetera. Whenever I dive into the biographies of people like Peter Obi, Tinubu, Oyedepo, Elumelu, Strive Masiyiwa and now our own truly, Prof Ndubisi Ekekwe.
I'm always overwhelmed with the results these people were commanding in their early 30s that I used to ask myself, are will (who are in this age bracket) ever going to match 1/10th of their abilities, looking at how far they have come in the journey at such age?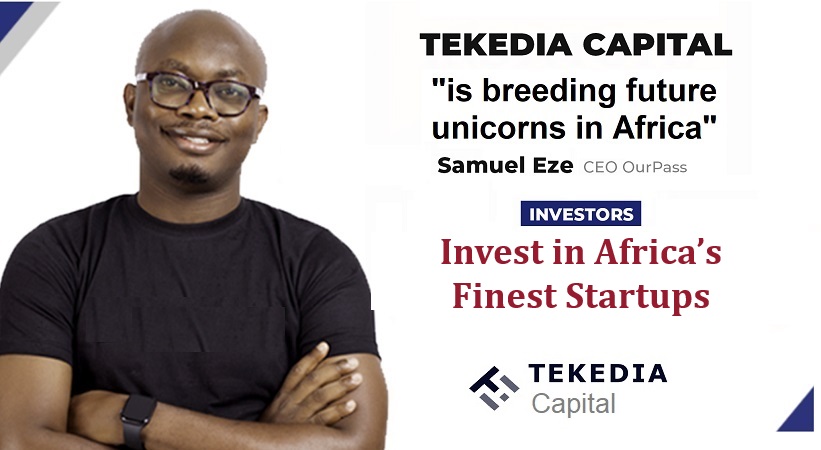 My Response: GRE Math 800/800 is very common. If you get the first say 20 questions out of say 40 correct, it may cut-off and give you 800/800. It is not designed to punish, rather to gauge your mathematical ability. But if you get 2 wrong in the first 10 questions, even if you get the balance 38 correct, you cannot score up to 700.
Why? When you begin, you start with "middle difficulty" in the questions. If you keep getting the questions right, the system will bring "harder and harder". If you sustain that and by 20th question and you are still getting it, it awards you 800/800 and tells you to go home.
But if you fail two in the first 10, it will offer easier and easier questions, and if you keep failing some, it will return the real easiest. You may get those but it marks you below 600.
Comment 1b: No surprises here really. The Nigerian system is programmed to fail you by default. No wonder people who struggled to finish 2:2 here cross over and start breaking records, a system where the lecturer tells you A is for God, B is for his mum in the village, but C downwards is up for grabs for all all interested. It can be better, but at this time, nahh.
Comment 2: I don't think we can compare Jamb with GRE. you won't see a graduate student, PHD or someone going for masters degree taking JAMB. however GRE seems very much open in the sense that someone going for PhD take it just like someoone going for masters and possibly even someone going for bachelors degree, just like you have mentioned.
Imagine an engineering PhD candidate takes Jamb math ? . As we all know, folks that takes Jamb are much younger with less educational knowledge and experience compared to folks that takes GRE.
My Response: used the word "Contrast", not "compare" and added SAT which is JAMB peer. But since Nigeria does not have central exam for post-graduate, I lumped in GRE. You focused on the GRE, ignoring the SAT.
(GRE is more difficult than JAMB just as GRE is more difficult than SAT. GRE is not measuring your math skills but your math heuristics in a grading scale. If you fail the first two questions and get the last say 38 correct, your score will not be above 600/800. But if you get the first 20 right, you may not even need to stay for the last 20 to get 800/800. That is the difference)