Xiaomi, a leading Chinese smartphone maker, is planning to build an electric vehicle plant with the capability to produce 300,000 vehicles annually in Beijing. The plan, which was announced by authorities on Saturday, is one of the boldest in the series of smartphone makers diversifying to electric vehicle production.
The plant will be constructed in two phases and Xiaomi will also build its auto unit's headquarters, sales and research offices in the Beijing Economic and Technological Development Zone, Reuters reported the government-backed economic development agency Beijing E-Town, saying on its official WeChat account.
Beijing E-Town said it anticipated the plant reaching mass production in 2024, a goal announced by Xiaomi's Chief Executive Lei Jun in October.
Apple and Baidu have also made moves to kickstart their respective EV production following Google's steps. Apple has reportedly set a 2025 deadline for its driverless electric vehicle, with a reinforced approach focusing on self-driving capabilities.
Xiaomi took the bold step in late August when it completed the registration of its EV unit. The company had said in March it would commit to investing $10 billion in a new electric car division over 10 years.
In January, Baidu said it would set up a company to produce electric vehicles with the help of Chinese automaker Geely.
The companies all boast of a booming customer-base, holding large shares of the smartphone market. Xiaomi has thousands of smartphone stores across China which have spurred its business growth. The stores are understood to be the channel it intends to use for its plans to sell electric vehicles.
The challenge
While the increasing interest in electric vehicle production by non-traditional carmakers (even ride-hailing giant Didi has indicated interest) is welcomed, the challenge of developing efficient vehicles remains to be surmounted.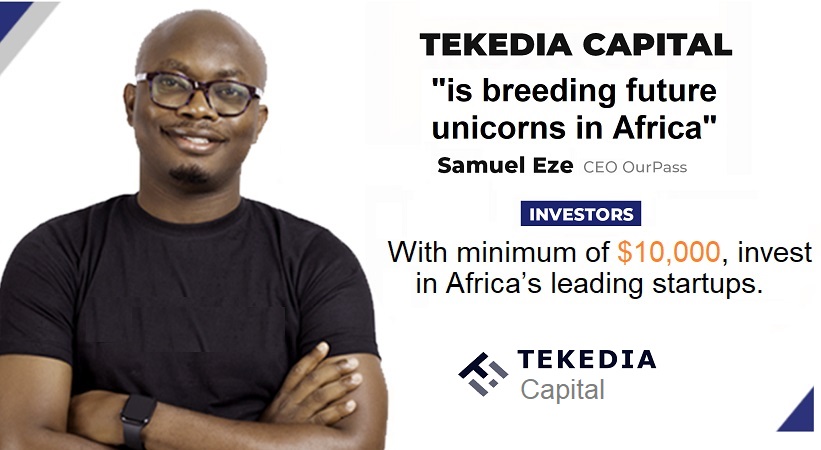 For years, Tesla, the leading electric vehicle maker, has been working to improve its technology and infrastructure to arrest cases ranging from batteries to technical shortfalls, which highlights how challenging it will be for companies without an automaking background to produce efficient electric vehicles.
Though to beat the challenge, many of the tech companies, including Apple, Baidu and Xiaomi have been seeking partnership with traditional automakers, but the automakers themselves are yet to have it all figured out. Apart from Chinese companies Nio, Li and Xpeng that are competing with Tesla in China, others are trailing far behind the American company that is seen as the pacesetter in the EV industry.
Apple had earlier in the year reportedly reached out to Hyundai for a possible partnership. But nothing appears to have materialized, and the smartphone maker seems to be in search of another automaker to meet its 2025 goal.