HTC is a relatively young company in the world of smartphones, but in the last few years since the advent of the touchscreen smartphone in 2007, the Taiwanese company has gone from strength to strength and is now one of the leading manufacturers in the industry.   Although earlier HTC phones focused mainly on Windows Mobile, the company has since put most of their weight behind Android and has been one of the main supporters of the Google mobile OS.
This has caused the manufacturer some problems, such as Apple increasingly throwing its weight around with endless lawsuits in an attempt to knock Google out of the smartphone industry without directly taking them on head to head. Regardless, HTC is not too troubled by the threats from Cupertino as their Android handsets keep going from strength to strength. Last year's Desire was one of the most popular phones of 2010 and they are garnering even more acclaim with this year's offerings, even though we are only halfway through 2011.
The first big HTC offering of 2011 has been the Sensation, which has been the only phone that has come close to rivaling the Galaxy SII, currently the top selling smartphone in many markets such as the UK. The Sensation is a dual core beast that sports a large 4.3? qHD display, the latest Gingerbread Android, and a host of connectivity features including DLNA Wi-Fi. It is also one of the first phones to feature 1080p video recording through its camera.
HTC Sensation
However, HTC has another wonder up its sleeves with the EVO 3D. This is quite similar in most specifications to the Sensation, and also draws a lot of inspiration from the HTC EVO that was released a while back in the United States. This time the EVO 3D is set for sale in other markets too and is one of the first phones to make use of a 3D parallax screen. This means you can enjoy 3D images and videos, including 3D movies, all from the comfort of your phone screen, and without the need to silly looking glasses.
HTC EVO 3D 
The EVO 3D does not just allow you to watch 3D movies but also gives you the opportunity to produce your own with its fabulous camera. This can record 720p HD videos in 3D and, like the Sensation, can also record 1080p video for 3D. With the EVO you can even capture stereoscopic images for a more lifelike effect.
HTC has not completely given up on its first love either, as it has a fantastic Windows Phone 7 device in the works. The HTC Eternity will be the first WP7 handset from HTC since the Mozart and HD7 at the end of 2010. Like the Sensation and EVO, the Eternity will come with a large screen, although this time an even larger 4.7 one. This phone also includes 720p video recording and some great entertainment features including Xbox LIVE.
HTC Eternity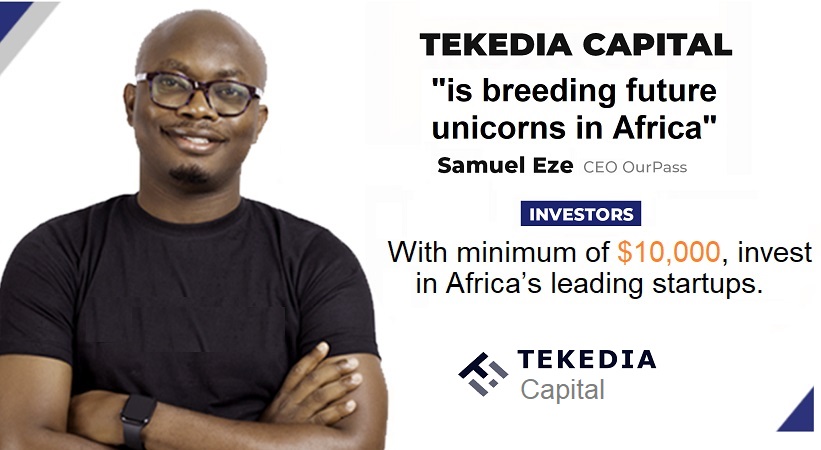 The year is only half over and no doubt HTC will have many more amazing phones to show off by Christmas. However, the Sensation, EVO 3D, and Eternity are some of the best smartphones currently knocking about and each have their own appeal. While the Sensation is already on sale in the UK the EVO 3D and Eternity are set for release very soon.  You've been thinking it's a HTC kind of world…