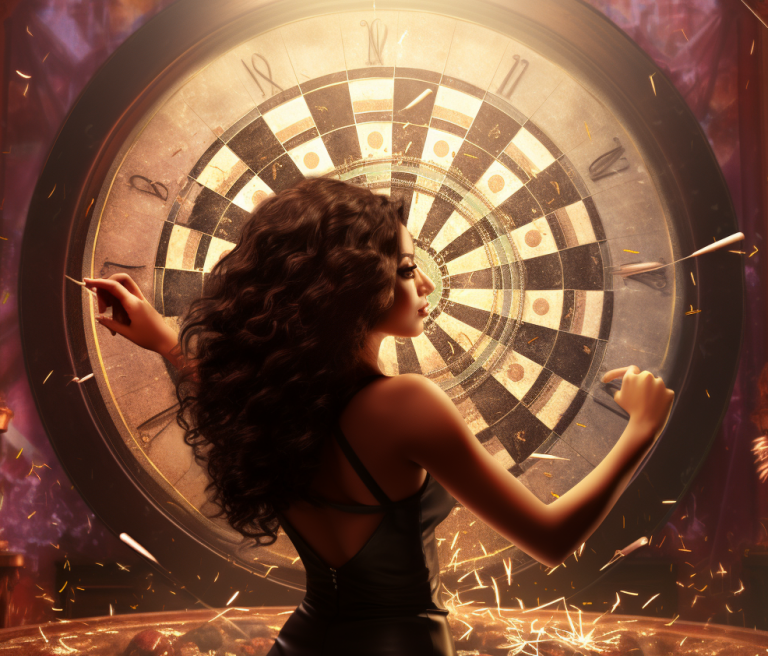 SIGNS ETH MAY BE ON THE SLIDE, DESPITE INTENT ON ETF PRODUCTS
Analysts equate the $2k threshold on Eth with the $35k threshold on BTC. Recent positivity around the approval of new types of ETF saw lift in both BTC and ETH.
An exchange-traded fund (ETF) is a type of pooled investment security that operates much like a mutual fund. We've previously made an aside to different types of ETF, so we won't do that here…
Sufficient to say that institutional investors getting further down the road with the SEC on approval, is positive sentiment for the relevant coin, but institutional product availability and the actual movement of coin prices are two different things.
Eth reached a periodic $2121.30 high on 9 November but has slipped back under the psychological $2k line and is now trading in the low $1960s representing an 8% drop.
Profit taking has seen BTC at $36589, which is 3.5% off its 15 November periodic high of $37885, though this is less than half the collapse of ETH, and comfortably above the psychological $35k line.
Analysts however have no empirical evidence to support why 'psychological' thresholds are what they are!
META DISBANDS ITS RESPONSIBLE AI (RAI) DIVISION
According to Binance, Meta has disbanded its Responsible AI (RAI) division.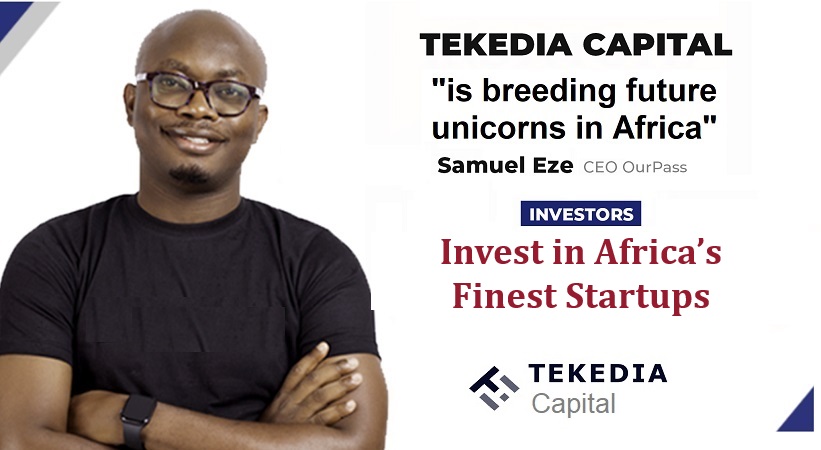 The RAI division was dedicated to regulating the safety of its artificial intelligence ventures during development and deployment.
AI safety, and guarding against misuse has become a priority for many of Metas peers. In July, Anthropic, Google, Microsoft, and OpenAI formed an industry group with AI standards as a focus.
Some of Metas displaced RAI staff have been redistributed to other parts of the group, however, there have still been some layoffs.
KRONOS HACKED FOR AROUND $25M
Kronos Research, a Taipei-based trading firm, market maker, and VC fund, was hacked after an attacker gained access to Kronos's API keys.
Blockchain researcher ZachXBT mapped wallet outflows, adding on a Kronos X post, that it seemed like $25 million of ETH was stolen.
Kronos said the loss was "not a significant portion of our equity." (The Block)
WAS THERE INSIDER TRADING ON REDDIT MOONS?
Moons is a rewards token connected to Reddit's Community Points program, introduced in 2020.  The program rewarded users for their activity on the platform, such as receiving significant upvotes on comments or posts.
Reddit announced it was sunsetting the feature last month.  On-chain data indicates at that at least two moderators linked to the Moons 'Subreddit', liquidated large amounts of them before Reddit publicly announced the end of its Community Points program.
On the announcement, Moon token's value plummeted from $0.25 to less than $0.04 in a few hours.
JAKE FRIEDS NORTH STAR DIGITAL ART COLLECTION
Jake Fried's "NORTH STAR" is a presale collection of hand-drawn animations with the unique feature of interchangeable artwork through the Doppelgänger contract. With 42 pieces left at 1 ETH each, this collection offers dynamic art that evolves over time, showcasing Fried's signature ink and white-out animations that have been celebrated worldwide.
"NORTH STAR" represents a novel exploration of art within the digital space. Fried has meticulously created a 120-frame animation loop that extends for 5 seconds, complete with an auditory experience crafted by the artist himself. (nftculture .com)
WHEN YOU ARE HOT PROPERTY, UNEMPLOYMENT IS MEASURED IN HOURS AT MOST.
It's now old news that Sam Altman was fired from OpenAI following a decision of the board.
Earlier today, 'Currency Analytics' reported that Charles Hoskinson, the Founder of Cardano, was in talks with him about a position there. There has been much speculation on what the role may be, but no concrete reports.
As I was writing this, an alert from 'The Verge' announced that Open AI are back in contact with Altman again, trying to get him back. Rumours are that investors Microsoft Corp.,Thrive Capital, and Tiger Global Management, put pressure on the board to hasten his return!
9ja Cosmos is here!
Get your .9jacom and .9javerse Web 3 domains  for $2 at:
Visit 9ja Cosmos
Follow us on LinkedIn HERE