Still on OpenAI's firing of its CEO, Sam Altman, who is a Co-founder, but with no equity! OpenAI is the creator of ChatGPT, the most exciting digital product of this decade: "Sam Altman's missing equity. Altman had a board seat and was the best-known OpenAI personality. Aside from a small investment through a YCombinator fund (Altman was formerly its president), he doesn't have any equity in the company. And that meant he didn't have much control if anything turned against him."
Young People, being a co-founder does not mean you hold a voting rights power  in a company. In short, you can be given 1 share in a company with 1,000,000,000 units, to make you a legal co-founder. But you can check the difference between 12 and a dozen, with 1 unit in 1,000,000,000 units of shares!
If you visit the old career page of Rocket Internet, the creator of Jumia, they used to have many co-founders' jobs. Simply, they hire you, give you a role to start something in your country, with the title "co-founder" and loads of cash. Your indigenous  citizens think a home-boy is starting the next big thing, and come out to support.
But watch, over time, they replace you, and take over the management of the business. I have written about this "Co-founder as a Service" here https://www.tekedia.com/hiring-co-founders/. There are many co-founders in the world who are just employees, but are used to gain market positioning, by using their [you fill them] to advance into new markets and territories.
Of course, Sam is not complaining because he is a big boy; just trying to help someone on how capitalism plays on titles to advance missions.
ChatGPT-maker Open AI fired its co-founder and CEO Sam Altman on Friday.
Comment 1: Thank you for sharing this insightful perspective on co-founder dynamics. As an ecommerce consultant, I've seen similar patterns play out with direct-to-consumer brands.
Titles alone don't confer decision-making power or equity. Doing proper due diligence on the operating agreement and share structure is so important.
Have clear goals and expectations set from the beginning on vision, governance, exits. Misalignments down the road causes major headaches.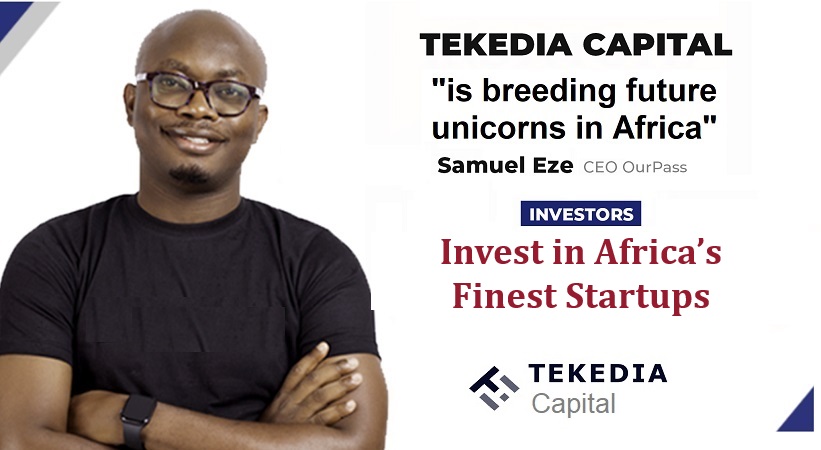 Comment 2: I love your write up but I believe that a CEO's best job security is his vision. Yes majority vote decides who get to be the CEO but it hardly decides what the profit will be. Sam Altman just like Steve Jobs before him knows how to monetize AI and he will get new suitors soon. As for founders, it will always be good to have equity, this will help the organisation in having stability in the early days. Profit maximization is the primary objective of organisations. If you have the skills to increase the organisation's bottom line even if you lose out due to politics you won't be out of job for long.
Comment 3: Cofounder  is not necessarily co-owner ?. Know the difference.
Comment 4: It is truly ironic how the principal person to lost his job to AI was actually the Co-founder of ChatGPT, a product of Artificial Intelligence itself. Well, but that's on a jovial note.
On a serious note, I expected nothing less from Enterprise Capitalists. They actually don't care about the morals or ethics, just the figures.
Seems the board members wanted more revenue, and Sam couldn't provide that or doesn't have the model yet. Thus, the next best alternative was to fire him. Hopefully, just like Apple did ran to Steve Jobs for help, let's see how far they can run without Sam and Greg.
---
Book a 1:1 (one-to-one) live video consultation and get personalized professional & business advice with Prof Ndubuisi Ekekwe here.