LinkedIn, the world's largest professional networking platform, is not just a place to connect with colleagues or update your resume. It is also a powerful tool for passive job hunting. In this context, Passive job hunting means keeping an eye on job opportunities when you are not actively searching or unemployed.
This approach allows you to explore new career options without the pressure of a full-scale job search. Did you know you can do this on LinkedIn, too? Here are some tips to try out.
Optimize Your Profile
Your LinkedIn profile serves as your online resume. Ensure it's complete, up-to-date, and showcases your skills, experiences, and accomplishments. Use a professional photo, craft a compelling headline, and write a summary highlighting your career goals and achievements. The more complete and appealing your profile is, the more likely you attract opportunities. You will find a lot of helpful videos and articles on the internet about how to optimize your profile for better visibility in your industry.
Connect and Network
Networking is a crucial aspect of passive job hunting on LinkedIn. Connect with professionals in your industry, including recruiters, HR managers, and colleagues. Engage with their content, participate in relevant discussions, and contribute valuable insights. Building a strong professional network can increase visibility and open doors to hidden job opportunities.
To bare the truth as it is, there are opportunities you will never come across until you get into certain circles. And the way to get into these circles is by connecting and engaging in conversations within the industry you want to be seen.
Follow Companies and Industries that you like
LinkedIn allows you to follow companies and industries you're interested in. This keeps you updated on their activities, job postings, and industry trends. Following companies also signals to recruiters that you are interested in their organization, potentially making you a more appealing candidate. Of course, as you follow, engage and make meaningful contributions to conversations.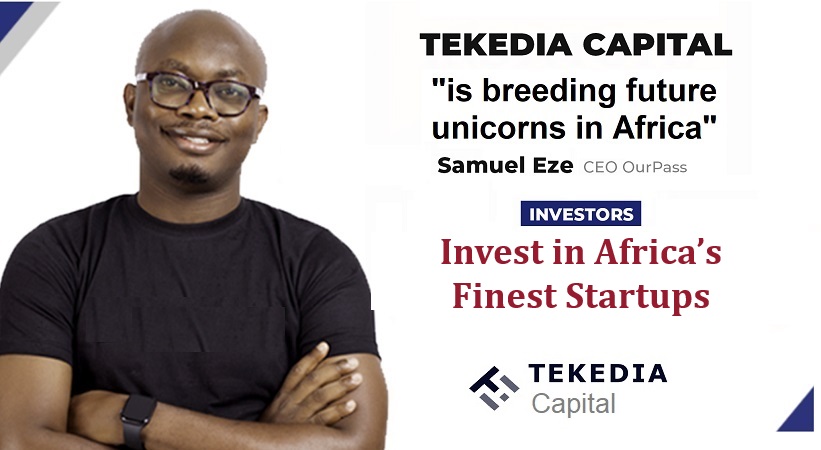 Engage in Thought Leadership
Share your knowledge, experience, and expertise by creating and sharing valuable content on LinkedIn. Write articles, share industry insights, or comment on relevant posts. Establishing yourself as a thought leader in your field can attract job offers from organizations looking for experts.
Update Your Skills As You Go
Continuous learning and skill development are essential for staying competitive in the job market. And expectedly, you should be learning and honing your skills on your job. As you do, ensure to update them to your LinkedIn profile. Also, add any certifications you obtain and showcase your expertise. A well-rounded skill set can pique recruiters' interest in searching for candidates with specific skills.
Monitor Your Inbox
Recruiters often reach out to potential candidates via LinkedIn messaging. Keep an eye on your LinkedIn inbox and respond promptly to inquiries. This should not be when you leave messages unattended in your inbox for days and weeks. Engaging in conversations with recruiters can lead to job opportunities you may not have found on your own. And remember to let these conversations flow smoothly, without tension or undue expectations.
Use the "Jobs" Feature and set Your Job Preferences
LinkedIn's "Jobs" tab is a valuable resource for passive job hunting. You can set up job alerts based on your preferences, allowing LinkedIn to notify you when relevant job opportunities arise. You can also explore "Suggested Jobs" to discover roles that match your profile.
LinkedIn allows you to signal your interest in job opportunities without actively applying. If you want, you can enable the "Open to Work" feature, which adds a green frame around your profile photo, signaling to recruiters that you're open to job opportunities. You can specify your job preferences, including the type of job, location, and preferred start date. This helps recruiters match you with relevant job openings.
Summary
Don't wait till you are actually out of a job. Keeping an eye out for other job openings can also enlighten you on what skills are currently in demand within your industry. That way, you can upskill while still on your job and add more value to your company. This would also put you in a better position to request a promotion or a raise.
LinkedIn is a dynamic platform that, when used strategically, can help you discover new career opportunities and skills while maintaining your professional image and reputation. Leverage the passive job hunting and watch the opportunities come to you.