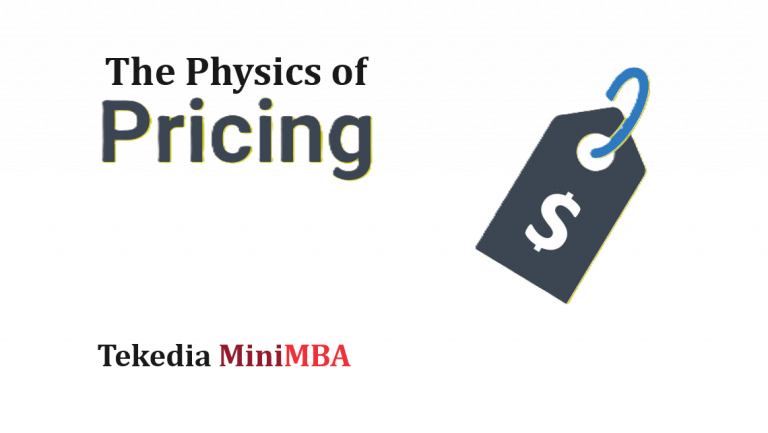 A business model encapsulates the essence of a firm by providing the compass on how to create value in the company. It is the logic of a business and when you commit to one, you have committed all the factors of production in that business to a destiny. And as you execute that model, creating value in that firm, pricing becomes critical.
At Tekedia Mini-MBA, we have eminent pricing faculty to guide you. Yes, our Faculty members understand the physics of pricing, and how an efficient pricing playbook can unlock growth in a business.
Go here and register for the next edition of Tekedia Mini-MBA and get our early bird discounts with our free books. Do it and let us co-learn in Africa's largest business school for entrepreneurial capitalism.
---
Book a 1:1 (one-to-one) live video consultation and get personalized professional & business advice with Prof Ndubuisi Ekekwe here.