I commend Nigeria's apex bank governor, Yemi Cardoso, for this new playbook: 'In a significant shift from previous practices, Cardoso revealed the central bank's intention to withdraw from direct development financing interventions. He said the CBN aims to transition to more limited advisory roles that align with the government's economic agenda. There is a need to pull the central bank back from direct development finance interventions into more limited advisory roles that support economic growth," explained Cardoso."
This is what I have been advocating for ages. I had noted that part of Nigeria's problem was the overheating of the economy with Naira via the Ways and Means policy ( Nigerian government borrowing from CBN!) which distorted market equilibrium, and in the process neutralized CBN policies.
Largely, you raise interest rates to slow the economy and control inflation, but the next day, you print billions of Naira and hand it over to the government, canceling out the very policy you are architecting to control inflation. Under that regime, Nigeria has struggled to tame inflation!
But with this new policy, there is hope. Of course, everything depends on  Cardoso's capacity to hold his ground as the government comes with a debit card for more money, knowing that the CBN can load the ATM with cash!
I call on the apex bank to also do something new: instead of raising rates to lower inflation in Nigeria, lower interest rates to boost production and supply. I guarantee you that if you lower interest rates in Nigeria, you will improve the Supply side in the market, and if that happens, inflation will drop. Our inflation is driven by low supply, and when we raise rates, we reduce supply [higher productive cost depresses supply] even though the policy has no impact on Demand since our consumer lending is largely nonexistent.
If you cannot try it across Nigeria, use Ovim, and you will see how inflation will drop in Oriendu Market, Ovim, Abia State.
Following growing public outcry over the nation's current economic situation and mounting pressure from stakeholders to turn the fortune around, the CBN has been caught in the mix. The apex bank's attempts for years to change the economic trajectory with varying monetary policies failed.

In a speech delivered via email on Tuesday, as reported by Reuters, Cardoso highlighted the pressing issues of a depreciating naira, double-digit inflation projected to reach 30% in the near term, and a staggering N87 trillion debt.
Comment 1: I have always held the opinion that until we go back to supply side economics, the whole monetary and fiscal policies of Nigeria will not yield 100% return. The supply side is the key. Let us have enough food supply with reliable road infrastructure that ensures prompt delivery at reduced cost anywhere in the country, consumer price index will go down which will directly impact inflation rate.
Let Govt provide infrastructure that supports surplus supply of food, clothing and shelter and see how cpi and inflation goes down.
Comment 2: Interesting positions. However, when the supply side is boosted and consumer lending remains non-existent, as the erudite Ndubuisi Ekekwe pointed out, there's still a problem.
My Response: The problem is that prices will drop due to "Oversupply" assuming no change in Demand. That is a good problem to have in Nigeria right now and especially in Oriendu Market Ovim.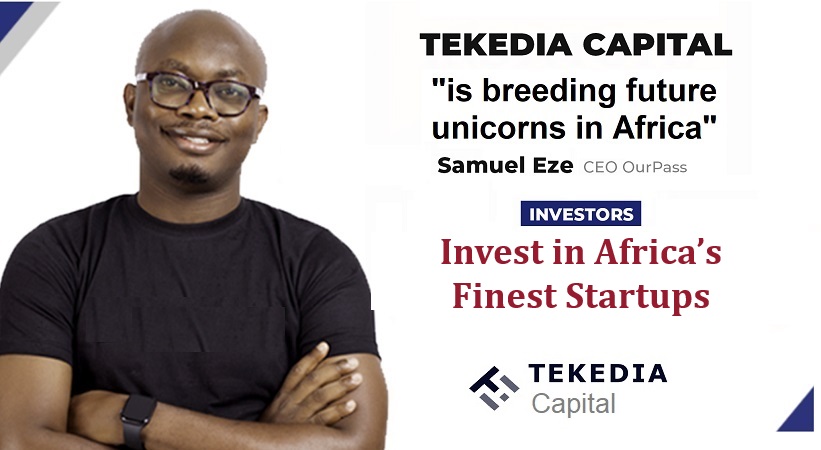 Comment 3: Thank you Prof. Ndubuisi Ekekwe for this economic analysis that I strongly align with. We do not tackle poverty and lack by mitigating or ameliorating it. Instead, we should focus on creating/catalyzing prosperity, so that scarcity, poverty and inflation are indirectly tackled too.
This is why I posit that for Africa to thrive economically under the clean energy transition, affordable (low-cost) energy must be made available in large quantities to boost local productivity. This will also protect our local markets from cheaper imported alternatives.
While we must commend what is being done in Africa now in replacing fossil-fuel generators with solar PV energy, our vision should be bigger: large-scale production of "cheap" sustainable energy for high-value agricultural value-chain, manufacturing and AI/data-science technological competitiveness.
You can please see details on this from my recent writing for The London School of Economics and Political Science (LSE) here: https://blogs.lse.ac.uk/africaatlse/2023/10/02/locally-generated-electricity-might-not-be-the-most-efficient-route-for-african-energy-transition/
---
Book a 1:1 (one-to-one) live video consultation and get personalized professional & business advice with Prof Ndubuisi Ekekwe here.