In a landmark decision, a federal judge in New York has ruled that some digital tokens sold by a blockchain company in 2017 are securities under the Securities Act of 1933. The ruling could have significant implications for the regulation of the crypto industry and the enforcement of securities laws.
The case involves Kik Interactive, a Canadian company that raised $100 million through an initial coin offering (ICO) of its Kin tokens in 2017, and has been one of the most prominent players in the blockchain space. The company's vision was to create a decentralized ecosystem of digital services that would enable users to earn and spend Kin on various platforms and applications.
However, the company faced several challenges and controversies along the way, such as regulatory scrutiny, legal battles, and technical issues. The U.S. Securities and Exchange Commission (SEC) sued Kik in 2019, alleging that the ICO was an unregistered offering of securities that violated the Securities Act.
Kik argued that its Kin tokens are not securities, but rather a form of currency or utility that can be used on its platform to access various services and applications. Kik also claimed that it did not sell the tokens to the public, but rather to sophisticated investors who understood the risks and potential rewards of the project.
However, Judge Alvin Hellerstein of the U.S. District Court for the Southern District of New York rejected Kik's arguments and granted summary judgment to the SEC. He found that Kik's ICO met the criteria of an investment contract, which is a type of security under the Securities Act.
According to the judge, an investment contract exists when there is (1) an investment of money (2) in a common enterprise (3) with a reasonable expectation of profits (4) derived from the efforts of others. These criteria are known as the Howey test, based on a 1946 Supreme Court case.
Judge Hellerstein concluded that Kik's ICO satisfied all four elements of the Howey test. He noted that Kik marketed its Kin tokens as an opportunity for investors to profit from the appreciation of the tokens' value, which depended on Kik's efforts to create demand and utility for the tokens. He also found that Kik created a common enterprise with its investors, as their fortunes were tied to the success or failure of the project.
The judge's ruling is a major victory for the SEC, which has been pursuing enforcement actions against several ICO issuers for allegedly violating securities laws. The ruling also provides clarity and guidance for the crypto industry, which has been operating in a legal gray area for years.
However, the ruling does not mean that all crypto assets are securities. The judge emphasized that his decision was based on the specific facts and circumstances of Kik's ICO, and that other digital tokens may have different characteristics and functions that could affect their legal status.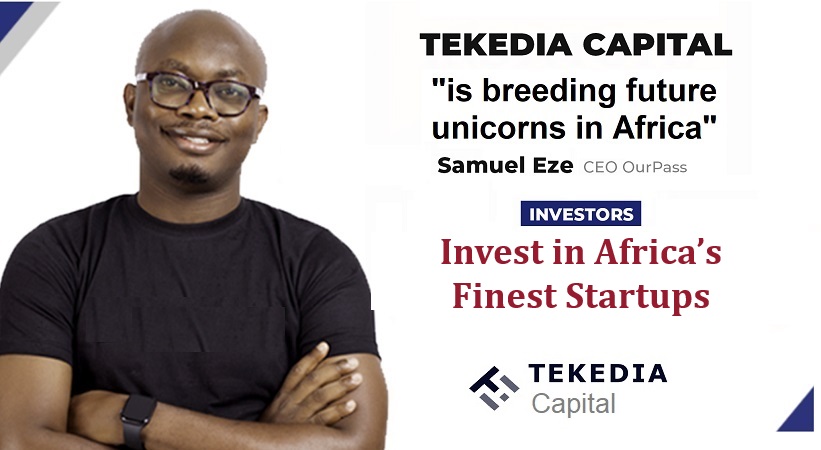 The ruling also does not end the litigation between Kik and the SEC. The next step is to determine the appropriate remedies and penalties for Kik's violations, which could include disgorgement, injunctions, fines, and civil penalties. Kik has indicated that it plans to appeal the ruling to a higher court.
Canada is one of the most progressive countries when it comes to crypto regulation. The country has been actively developing and implementing a legal framework for the crypto industry, aiming to foster innovation and protect investors.
One of the main features of Canada's crypto regulation is the distinction between security tokens and non-security tokens. Security tokens are digital assets that represent ownership or rights in an underlying asset, such as equity, debt, or revenue. Non-security tokens are digital assets that do not have these characteristics, such as utility tokens or cryptocurrencies.
Security tokens are subject to the existing securities laws and regulations in Canada, which require issuers to register with the securities regulators and file a prospectus or an exemption. Non-security tokens, on the other hand, are not considered securities and do not have to comply with these requirements.
However, non-security tokens may still fall under the purview of other regulators, such as the Financial Transactions and Reports Analysis Centre of Canada (FINTRAC), which oversees anti-money laundering and counter-terrorist financing rules. FINTRAC requires crypto businesses that deal with non-security tokens to register as money service businesses (MSBs) and follow certain reporting and record-keeping obligations.
Another aspect of Canada's crypto regulation is the recognition of crypto exchanges as marketplaces. This means that crypto exchanges have to comply with the rules and standards applicable to marketplaces, such as fair access, transparency, and market integrity. Crypto exchanges also have to apply for recognition from the securities regulators or seek an exemption.
Canada's stance on crypto regulation reflects its balanced approach to fostering innovation and protecting investors. The country has been proactive in creating a legal framework for the crypto industry, while also being responsive to the evolving nature and challenges of the sector.