African Fintech unicorn, Flutterwave, has partnered with Induslnd Bank, an Indian financial services company headquartered in Mumbai, to offer its remittance product in India.
The partnership will enable Flutterwave to expand its remittance product, Send App, to the 5th largest economy in the world, to the African continent.
Speaking on Flutterwave's expansion to India, the company's CEO Olugbenga Agboola said,
"The Indian expansion for Flutterwave will be the first African company to do this at the scale where remittances from India to Africa become seamless and quick".
Agboola who is currently in India, after he got an invite from Nigeria's President Bola Ahmed Tinubu, to attend the Nigeria-India Business Roundtable which took place on the sidelines of the G-20 Summit, said that Flutterwave will look for more partners to increase its presence in India.
He added that a closer and well-defined regulatory collaboration between the two countries could help promote and encourage knowledge sharing, technology transfer, and enhance the Nigeria-India remittance corridor.
This proposition according to him is drawn from the need to have more of what Flutterwave does in partnership with leading companies in India like IndusInd Bank and Capgemini.
Through Indusind Bank, Flutterwave is building a quick and secure remittance corridor from the UK to India. The company is also exploring a second phase of the partnership including Nigeria to India and back.
The relationship with Capgemini involves assisting our digital transformation to Microsoft Azure and creating our first-ever engineering mobility program to facilitate knowledge-sharing and technology transfer between Nigerian and Indian Engineers.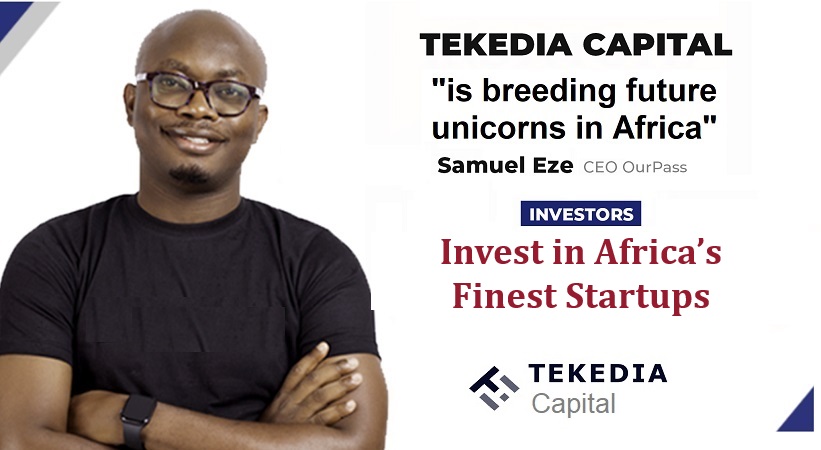 Flutterwave expansion to India is coming weeks after CEO Agboola announced that the startup will be continuing with its initial public offering (IPO) in its bid to access bigger partners.
Notably, this announcement came after the fintech platform had made headway in resolving allegations of financial impropriety in Kenya.
This year has also seen the company launch Tuition, a product that lets African users pay fees to educational institutions both within Africa and overseas by using local currencies, and form a partnership with Token.io to offer pay-by-bank capabilities.
Agboola has expressed confidence in the company's ability to expand and grow its reach further. According to him, there is the possibility for expansion into new markets and possible acquisitions when possible.
Founded in 2016, Flutterwave has grown to become one of the fastest-growing payments companies in the world. The African unicorn has rapidly expanded and now has a presence in about 30 African countries.
Flutterwave is on a mission to build payments infrastructure to connect Africa to the global economy.