As technology continues to evolve rapidly, Artificial Intelligence is beginning to gain significant traction in Africa's Fintech space, which is integrated to revolutionize processes and enhance users' experience.
According to a PwC report, AI plays a strong potential in the wider global economy, whose contributions by 2030 could be as high as at least $15 billion.
Therefore, FinTechs in Africa are leveraging Artificial Intelligence (AI) technologies to excel across the digital banking, digital payments, personal finance, and investment sectors.
The introduction of AI technology is being used for machine learning algorithms, customer behavior analysis, demographics, and data to create more personalized experiences for consumers.
Check out other ways AI is being used in African Fintech Startups
Fraud Detection and Prevention: Al-powered fraud detection systems can monitor transactions in real time and identify patterns that might indicate fraudulent activities. This is crucial for maintaining the security and trust of financial services.
Customer Service And Chatbots: AI-driven chatbots can provide instant customer support, answer queries, and assist with various financial tasks. This enhances customer experience and allows Fintech companies to handle a large volume of inquiries efficiently.
Regulatory Compliance: AI can assist Fintech companies in adhering to complex regulatory frameworks by automating compliance checks and ensuring that transactions and operations are in line with local laws.
A combination of digital-only customer interactions and very large consumer bases allows fintechs in Africa to create and train algorithms faster than peers in more developed regions, especially when it comes to banking and payments.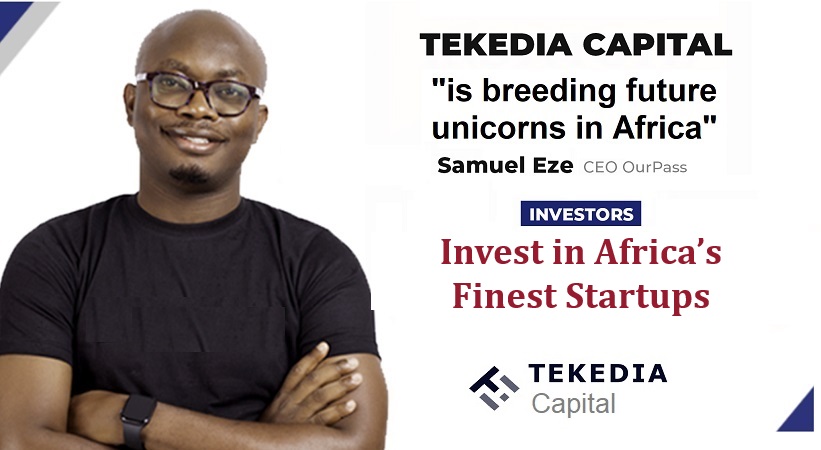 For instance, a Nigerian-based online payment gateway that offers businesses the ability to collect payments from customers on their websites or mobile apps, Paystack uses AI-powered fraud detection and prevention tools to protect against fraudulent transactions and leisure the security of users' financial data.
Also, Kenya's mobile money service, M-Pesa, uses algorithms and artificial intelligence to detect and prevent fraud, in addition to educating its users and agents on how to avoid fraud and scams.
Experts have disclosed that AI holds the potential to drive financial inclusion, increase efficiency, and improve consumer experience in Africa's Fintech industry.
Notably, Nigeria plays a prominent role in AI Fintech products, with numerous Nigerian banks using AI chatbots such as Zenith Bank, Fidelity Bank, First City Monument Bank (FCMB), UBA Group, Access Bank, Keystone Bank, and Heritage Bank.
These chatbots are powered by AI and Natural Language Processing (NLP) technologies that enable them to interpret and respond to customers' queries in real time. 
By leveraging AI, these chatbots provide customers with a faster and more convenient way to access banking services, such as checking account balances, making payments, and initiating transactions without the need to visit a physical bank branch.
Meanwhile, there are concerns that the integration of AI in fintech can pose potential risks. While the technology offers numerous benefits, several precautions and considerations need to be put into measure, to ensure responsible and secure implementation.
It is understood that AI systems in Fintech often require access to sensitive financial and personal data. Ensuring robust data encryption, secure storage, and strict access controls is crucial to prevent data breaches and unauthorized access.
Also, there is a risk of biased decision-making if AI algorithms are not designed to be fair and transparent. Therefore, Fintech companies are advised to actively monitor and address bias to ensure that their AI systems treat all individuals fairly and equitably.
In conclusion, while AI continues to gain traction in fintechs across Africa, these companies are advised to establish ethical guidelines for the use of AI, especially when dealing with sensitive financial matters.
By taking precautions into account, Fintech companies can harness the benefits of AI while minimizing risks and ensuring a secure and responsible integration of technology into their services.