E-commerce giant Amazon in a bid to boost subscriptions and attract more users to its pharmacy service has announced a new subscription perk for U.S. members only.
The new perk called "RxPass" has been slashed to a price of $5 a month per person, which will enable Prime members to get eligible medications they are prescribed for. There are no hidden fees attached, as the cost of delivery is free of charge.
Amazon is extending its health care reach with a new prescription program for Prime subscribers. RxPass will let users in most U.S. states access more than 50 commonly prescribed medications for US$5 a month, said the e-commerce giant. The move poses the biggest threat to major prescription players including CVS, Walgreens and Walmart, which all offer some form of prescription savings program. Amazon acquired online pharmacy PillPack in 2018, then launched its own version of the service in 2020. More than 150 million Americans take at least one of the drugs available through RxPass, Amazon says. Six months ago, Amazon announced that it would acquire primary health care chain One Medical in a deal valued at nearly US$4 billion. (LinkedIn News)
Amazon prime members are eligible for free two-day delivery and discounts of up to 80% on generic medicines and 40% on prescribed brand-name drugs.
Speaking on its recent prescription perk for prime members, Amazon Chief Medical officer Vin Gupta disclosed that the company is aiming to deliver a pharmacy experience that is fundamentally different from how pharmacies have existed over the last decades.
In his words, "This is still day one for us where we're at our beginning stages here, but we recognize that change is needed. That is what patients across the country are telling us, and that's what Amazon is responding to.
"We work hard behind the scenes to handle complications seamlessly so anyone who needs a prescription can understand their options, place their order at the lowest available price and have their medication delivered quickly".
He further added that RxPass doesn't offer insulin or specialty medications, noting that it is not available for people on Medicaid or Medicare.
To enroll in RxPass, Amazon prime members can go to the company's website or mobile app to create or update their Amazon pharmacy profile. Once they have done this, they will be directed through a simple sign-up process that verifies their eligibility and prescription information.
Any customer that is faced with difficulty during the enrollment process, will be attended to by Amazon pharmacists who are always available 24/7 to coordinate with a customer's doctor or help with refills.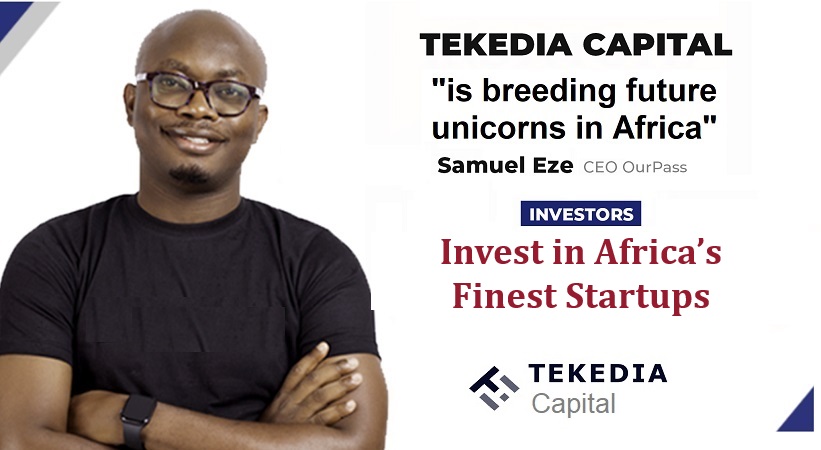 Amazon in recent years has continued to push deeper into the health sector. The e-commerce giant has been eyeing the opportunity to do more in healthcare for many years, following its acquisition of startups.
These include the acquisition of an online pharmacy pill pack in 2017 and primary care tech platform nonmedical for $3.9 billion in 2022. In addition to the launch of Amazon pharmacy in 2020, last year the company launched a telehealth service called Amazon clinic.
Meanwhile, the company began making layoffs to its devices organization, retail division, and human resources divisions in November last year, which saw it cut about 10,000 jobs.
Also, on January 4, the company announced plans to lay off more than 18,000 employees between the reductions made in November last year. Laid-off employees will receive severance packages as well as separation payments, transitional health insurance benefits, and external job placement support.