It was a weekend of extravagance in Oba, Anambra State, as Obinna Iyiegbu aka Obi Cubana laid his mother to rest. Graced by the flotsam and jetsam, the funeral has become one of the most flamboyant events in Nigeria in recent times.
Obi Cubana's mother died in December 2020 at the age of 75, opening an opportunity for the 46-year old hospitality mogul to show off his galore of wealthy friends during the long-planned funeral.
It was more like a carnival than a funeral, as rich people from all walks lavishly flex their financial muscle. About 67 private jets reportedly touched down in Anambra Cargo Airport. Wands of naira and dollars littered the air as guests competed with each other to spray more money. About 347 cows, 158 goats and 78 rams, millions of naira were reportedly donated, among other expensive gifts for the funeral, by Obi Cubana's friends.
Nigeria's social media space has been agog with the lavishness of the funeral. Although the turnout is attributed to Obi Cubana's goodwill, his investment in human capital development which has yielded many millionaires who want to pay back in some way, the extravagance has rekindled a popular issue that the Anambra State government had two years ago, enacted a law to quell – extravagant funerals.
In April 2019, the Anambra State House of Assembly passed a bill seeking to curtail the rising cost of burial ceremonies in the state. Under the bill, which was accented to a month after by Governor Willie Obiano, it's illegal to deposit a corpse in the morgue beyond two months from the date of death. The use of uniforms in honor of the deceased was also abolished. The law also forbids blocking of road/street for burial except there is authorization from the local government.
No wake keep of any kind for a deceased person was allowed, and religious activity for the deceased must end by 9 pm, and no food, drink and other forms of entertainment on behalf of the deceased will be tolerated after. The law further stipulates that burial ceremonies must not exceed one day, and burial service must not last more than two hours. For condolence, the law says condolence visits must not go beyond one day after burials, and no one should give the bereaved family a condolence gift exceeding money for one jar of palm wine, one carton of beer and one crate of soft drink.
These among other rules in the burial act were necessitated by the societal trend of exorbitant funerals tearing families apart and throwing many into debt and poverty among other consequences after burial ceremony.
"I have seen families sell their real estates, property, and personal belongings, in order to meet up with the expectations of society as regards funeral expenses.
"Businesses had folded, marriages had broken down, children had been out of school and sudden deaths had been recorded, simply because people could not wriggle out the devastating effects of the huge expenses incurred during the funerals of their loved ones," Catholic Bishop of Awka, Bishop Paulinus Ezeokafor, who lobbied for the bill said in an interview.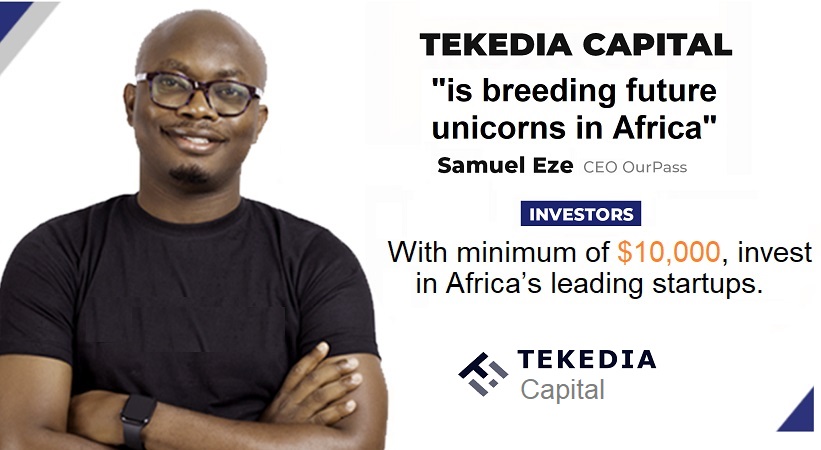 However, Obi Cubana's mother's burial has defied most provisions of the law and thus, sets a precedent that may revitalize the old practice if the state government fails to implement the law.
One of the major concerns in the outset of the bill was implementation. Many stakeholders believed the law would not stand the test of time as it would die where it was made. This concern stemmed from the glaring influence of non-state actors who wield enormous wealth and connections. Anambra State has many people of such status, whose affluence gives the effrontery to break some laws and get away with it.
The burial law empowers Magistrate Courts in Anambra State to try defaulters, imposing jail terms and fines as necessary. But it is easy with common people, not the likes of Obi Cubana, who is well connected as shown by the number of dignitaries and celebrities who graced his mother's burial.
Obi Cubana owns a chain of entertainment businesses that include hotels, clubs, lounges that are scattered across Nigeria. He is estimated to be worth $96 million.
Against this backdrop, the Anambra State government is up against a test of dignity. With all eyes curiously set for the government's reaction, whatever happens will determine the fate of Anambra State's burial law, and the future of funerals in the state.