Tech giant company, Apple, reported its fiscal third quarter result, beating analysts' expectations, but year-over-year sales dropped.
The company posted quarterly revenue of $81.8 billion, down 1 percent year-over-year, and quarterly earnings per diluted share of $1.26, up 5 percent year-over-year.
Also, revenue in the company's iPhone, Mac, and iPad lines were all down from a year earlier, which saw its shares fall more than 2% in extended trading.
Here's how Apple did versus Refinitiv consensus estimates on a year-over-year basis: 
EPS: $1.26 vs. $1.19 estimated

Revenue: $81.8 billion vs. $81.69 billion estimated, down 1%

iPhone revenue: $39.67 billion vs. $39.91 billion estimated, down 2%  

Mac revenue: $6.84 billion vs. $6.62 billion estimated, down 7%  

iPad revenue: $5.79 billion vs. $6.41 billion estimated, down 20%  

Other Products revenue: $8.28 billion vs. $8.39 billion estimated, up 2%  

Services revenue: $21.21 billion vs. $20.76 billion estimated, up 8%  

Gross margin: 44.5% vs. 44.2% estimated. 
Apple's CEO Tim Cook speaking on the company's Third Quarter performance said,
"We are happy to report that we had an all-time revenue record in Services during the June quarter, driven by over 1 billion paid subscriptions, and we saw continued strength in emerging markets thanks to robust sales of iPhone.
"From education to the environment, we are continuing to advance our values, while championing innovation that enriches the lives of our customers and leaves the world better than we found it."
Also speaking, Apple's CFO, Luca Maestri said,
"Our June quarter year-over-year business performance improved from the March quarter, and our installed base of active devices reached an all-time high in every geographic segment. During the quarter, we generated a very strong operating cash flow of $26 billion, returned over $24 billion to our shareholders, and continued to invest in our long-term growth plans."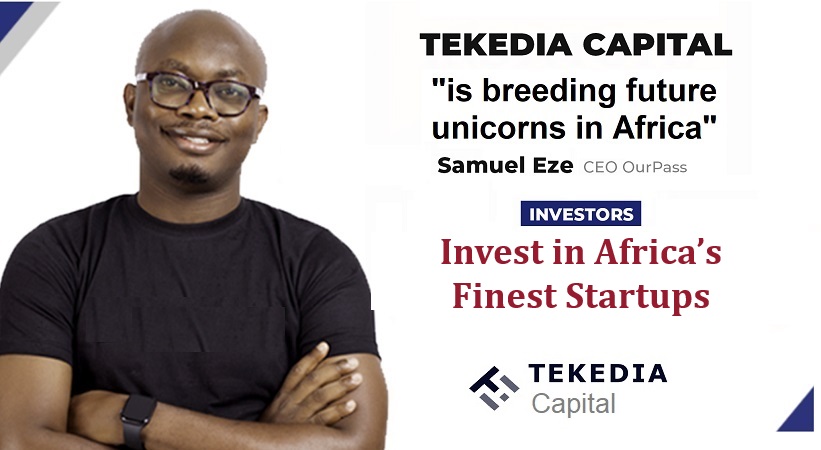 Apple's fiscal third-quarter results, indicated a strong operating cash flow of $26 billion during the quarter. The Cupertino giant demonstrated its commitment to its shareholders by returning over $24 billion to them, while simultaneously investing in long-term growth plans.
The company has held its ground while still managing to generate profits. It has also laid the groundwork for potential growth, recently unveiling a sleek $3,500 virtual headset, which many analysts believe will introduce the still-geeky realm of virtual reality to a wider audience.
Several of these Analysts don't expect Apple's headset to turn into a significant source of revenue immediately, but they believe Apple is dipping a toe into a market that could one day be worth billions.
In conclusion, while Apple's results for the third quarter of fiscal 2023 showed a slight decrease in revenue, the company's overall performance demonstrated resilience and growth potential.
With strong sales in emerging markets, a record number of active devices, and a robust operating cash flow, Apple continues to be a formidable player in the tech industry. The company announced that it will provide a live streaming of its Q3 2023 financial results conference call, beginning at 2:00 p.m. PT on August 3, 2023.
Shares of Amazon jumped Friday after the e-commerce giant issued an upbeat forecast for next quarter and said its revenue hit double-digit growth. Apple also released results after markets closed Thursday, reporting its third straight quarterly revenue drop. Record-setting services sales, however, topped estimates. Results from the two companies — worth a combined $4 trillion — cap a slew of earnings reports from large tech companies that overall point to "improving health" in the sector after a period of slower growth and widespread layoffs, notes The Wall Street Journal. Demand for some tech services appears to be stabilizing and new AI developments have boosted investor optimism.

Amazon's earnings report echoed strong results last week from Alphabet and Meta, showing a recovery in digital-advertising revenue. Semiconductor giant Intel also posted a surprise quarterly profit after two quarters of record losses, and Uber Technologies posted the first operating profit in its history earlier this week. If Apple's stock declines hold through Friday's trading, its market value is set to dip below the $3 trillion level. (LinkedIn News)