The European Parliament on Tuesday voted to confirm the agreement the European Union had earlier, mandating the use of USB-C chargers for devices, including phones, tablets and cameras by 2024.
The reform was passed by an overwhelming majority in the European Parliament, with 602 votes in favor and only 13 against. It marks the first of such attempts anywhere in the world, spotlighting the EU as a pacesetter in tech industry reforms.
This means that many mobile device makers, including Apple, will have to shift to the USB-C port. The iPhone maker had warned earlier that the EU's reform will stifle innovation and result in so much waste, while the bloc said it's essential to implement the reform now to curb growing tech waste.
Apple, Samsung and Huawei will have to change their mobile device charging ports to USB-C before 2024 in Europe to comply with the rules.
Apple will be the hardest hit by the change. The American tech giant has for years built customized brands of devices that don't share accessories with non-Apple devices.
Ben Wood, chief analyst at CCS Insight, said the vote made it "inevitable" that the iPhone 15, expected in 2023, will have a USB-C port.
"This is a victory for common sense. Although Apple has a huge installed base of lightning cable-powered devices, the ubiquity of USB-C across all consumer electronics products means that harmonizing on USB-C makes perfect sense," he said.
Device manufacturers are likely going to implement the USB-C for their global supply, as delivering the single port only for Europe will mean making double ports for a single device model.
"Irrespective of whether the UK government mandates the move to USB-C or not, UK consumers will get the technology by default. It will make no sense for consumer electronics manufacturers to offer devices with anything else," Wood said.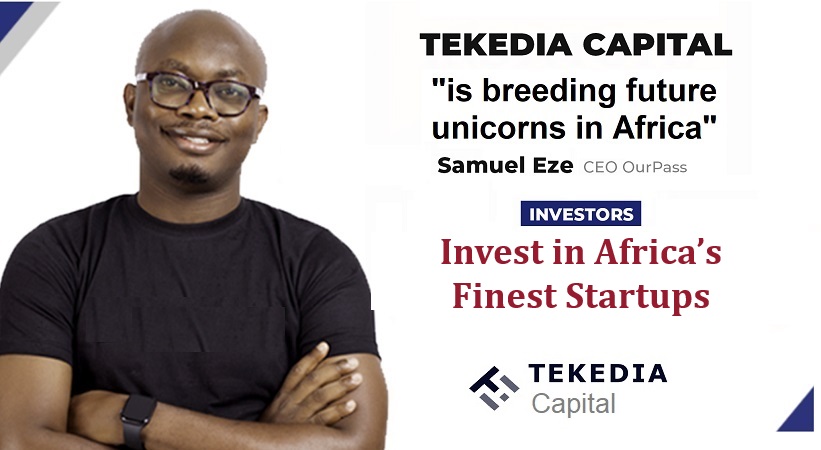 The new rules also apply to laptops from 2026, which gives manufacturers more time to adapt, although many already use USB-C.
Alex Agius Saliba, the EU lawmaker who pioneered the reform through the EU assembly, said under the reform, mobile devices sold after autumn 2024 will have to be compatible with the single charger. He explained that old chargers will not be outlawed so that customers can continue to use older models.
In total, 13 categories of electronic devices are expected to adapt to the reform by 2024.
The reform is expected to lead to a gradual phase-out of older products. Saliba told a news conference that outlawing old chargers would have had a disproportionate impact on consumers.
The reform, which had been discussed for years, was prompted by complaints from iPhone and Android users about having to switch to different chargers for their devices.
In addition to the waste it generates, the EU Commission said multiple ports cost consumers a fortune. The Commission has estimated that a single charger would save about €250m ($247.3 million) for consumers.
Some of the device makers are already working to meet the reform deadline. Bloomberg reported in May that Apple is working on an iPhone with a USB-C charging port that could debut next year.
Following the vote on Tuesday, shares in European semiconductor manufacturers, including those of Apple suppliers STMicro and Infineon, jumped.