Recall that Assets and Resource management holding company (ARM) last month, on the 19th of July 2022, held a meeting in Lagos, with the theme "Building The Next Set Of Unicorns".
In the meeting, they disclosed how they intend to set up Labs, to support Fintech and Proptech startups who are poised to use innovation in solving problems across Africa.
It is interesting to know ARM has walked the talk, as the company recently launched a state-of-the-art   innovation workspace for Fintech startups selected in the ARM labs innovation program.
The workspace, with its headquarters located in Ikoyi, Lagos, was birthed in fulfillment of the organization's commitment to providing a well-equipped location where startups in the country can develop their businesses and gain access to mentors within the ecosystem.
The establishment of this workspace is coming after ARM partner Techstars accelerator, solidified Lagos as Africa's most attractive tech hub. Reports disclose that the newly built workspace is well equipped with access to Wi-Fi, designed workstations, a PS5 entertainment console for relaxation, a meeting room, and a communal area.
During the launch of the ARM lab, the managing director of ARM Pensions, Mr. Wale Odutola stated that the platform presented to Startups in Nigeria, was to provide them with the opportunity to scale their businesses and help fine-tune how they go into the market.
He further stated that the program will assist startups to develop business relationships within and outside Nigeria.
In his words;
"It is not every day you have the opportunity to partner with an established firm that has over a million clients and focuses on course development and services. We are also a business that tends to be more protective of the things we create.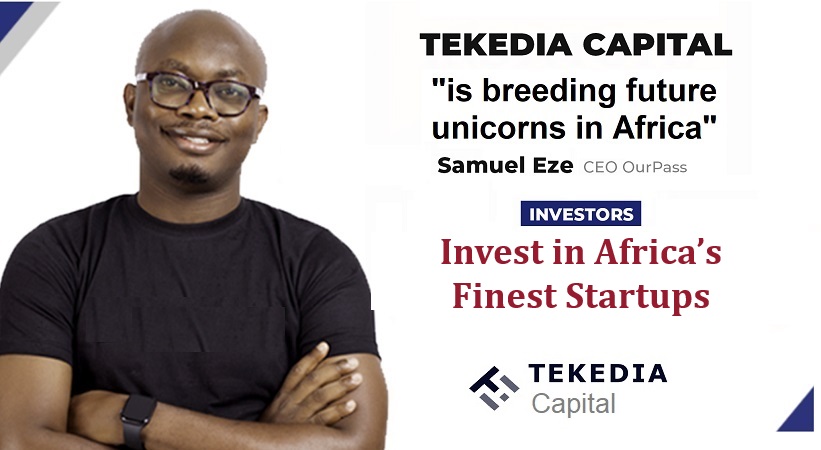 "This is a great opportunity to test the extent of our mentorship and hopefully come out on the other side transformed and ready to break new ground".
Also, The managing Director of ARM Academy, Uche Azubike disclosed that the ARM labs innovation program is a learning environment, where startups will have the opportunity to interact with other businesses. He advised startups not to limit their mindsets, as they have the opportunity to do as much as they can.
This is a commendable initiative from ARM as they constantly offer wealth creation solutions and opportunities to fintechs in the country through support programs to facilitate and encourage innovative growth in the financial services industry in the country.
It is interesting to note that ARM currently manages total assets of approximately N1.6 trillion as of December 2021. With these programs offering support to startups in the country, I have the inkling that many more unicorns will emerge from this country, adding to the pre-existing ones. This will also make the city a hotbed for investors and also have a positive impact on the revenue.