After touching $130 briefly, the Brent Crude oil is showing signs of heading to all time high, buoyed by Russia-Ukraine war that has stoked the prices of other commodities along as it escalates. It would have been a fortune for an oil economy like Nigeria, if not that the African largest economy is trapped by petroleum subsidies.
In January, the Nigerian National Petroleum Corporation (NNPC), presented a bill of N3 trillion to the federal executive council (FEC), as payment for petrol subsidy in 2022, backing down from the federal government's earlier plan to totally remove the subsidy by June. The move was forced by opposition by organized labour who said amidst rise in crude oil price, removal of subsidy will exacerbate Nigeria's economic hardship.
Nigeria's budget oil benchmark was adjusted from $57 per barrel to $62 late last year to accommodate the likelihood of an increase in oil price in 2022. But it was not enough.
In her remark while presenting the supplementary budget in January, the minister of finance Zainab Ahmed noted that both the budget and the Petroleum Industry Act (PIA), had to be amended once again in view of the new subsidy regime.
"The PIA had required that all petroleum products should be deregulated within six months of signing the PIB into law. And the six months would have meant from August to February. But when we were doing the budget we stretched that to June. So it means technically that from September, there will be a new fuel subsidy.
"But having to step back and take into account the realities of today, what it means is we have to go back and amend the PIA, so the ministry of petroleum resources will be leading on that. They had indicated that they will be asking for an amendment to extend it to 18 months from six months. And then it means we can now also amend the budget. So the two processes will go side by side," she said.
Oil price was at $80 then, but created a huge budget deficit of N2.557 trillion. The original appropriation had made provision of N443 billion for a subsidy for January to June.
At $130 and counting, Nigeria has a fresh problem with its 2022 Appropriation Act and the PIA. Acknowledging the situation, the Minister of State for Petroleum Resources, Timipre Sylva, said last month that Nigeria's economy can only be sustainable with oil price around $70 to $80.
"I'm hopeful the prices will move around, maybe $80, maybe $70. We are hoping that it will come down to somewhere around $70 or $80, which will be sustainable for us at the end of the year … I mean, with the kind of prices we are seeing, we are obviously not happy about it," he said.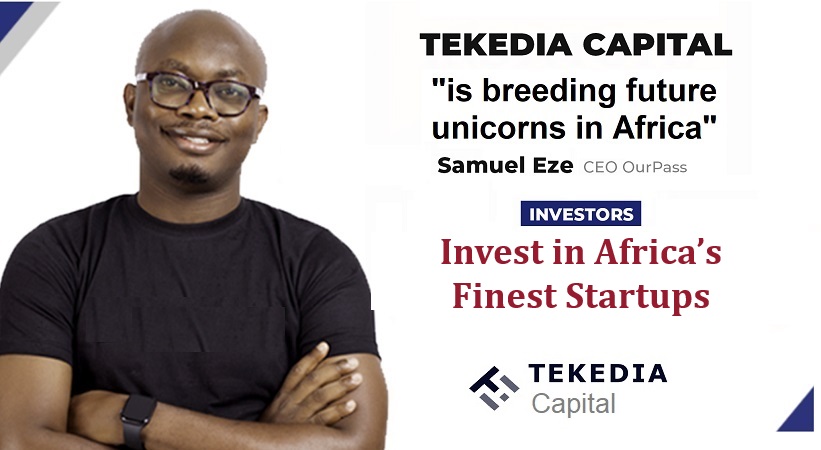 The Minister touted an increase in output as a possible remedy to the challenge, but admitted that "we are really not able to meet our quota for now."
The US, UK and EU are considering sanctioning Russia's energy, which will mean further spike in oil prices and higher output for other OPEC members, including Nigeria. But it will only compound the situation due to Nigeria's constrained production output and the subsidy.
A permanent solution is said to be tied to a working refinery, which is far from reality. Dangote Refinery, which is expected to be launched in July, has become the beacon of hope as NNPC keeps faltering in its attempt to rehabilitate government-owned refineries. A report released by the NNPC in February shows that three national refineries in Warri, Port Harcourt and Kaduna, recorded a combined loss of N11.77 billion in the months of June, July and August 2021.
With no hope yet that the refineries will be rehabilitated soon, NNPC will keep importing petroleum products even as the prices go higher. This means also that the Federation Accounts Allocation Committee (FAAC) revenue will keep diminishing as most of the revenue derived from crude oil sales is used for subsidy and debt servicing. NNPC's January report to FAAC shows that gross revenue from oil and gas sales was N438.42 billion but only N49.75 billion was remitted to the FAAC account due to deductions for petrol subsidy.
With no solution in sight for the Russia-Ukraine crisis, Nigeria may be spending far more than its annual budget on subsidies unless it is removed or petroleum pump price is further reviewed upward. Bank of America analysts noted that if Russia's oil is cut off, the market could face a 5 million barrel shortfall which could push oil prices to $200 per barrel.