Mecho Autotech, a Nigerian mobility startup that offers automotive spare parts, vehicle repairs, and maintenance services, has announced the raise of $2.4 million pre-series A fund to expand operations across Nigeria.
The pre-series A round saw participation from Global Brain Corporation, uncovered fund, and ventures platform. According to the startup, the funds will enable it to launch a B2B distribution platform for aftermarket spare parts which is estimated to be worth $8 billion.
Spare parts account for 80% of the value, with the Nigerian vehicle owners paying an average of $650 annually. With over 12 million registered vehicles, of which 90% are imported and pre-owned, the automotive after-sales industry in Nigeria is highly fragmented and informal. This results in a disjointed aftermarket spare parts supply chain.
With this, Mecho Autotech disclosed that the company will leverage its existing partnership with Asian aftermarket spare parts manufacturers to provide spare parts to vendors and workshop owners at an affordable rate. Mecho believes that it will increase the availability of high-demand spare parts.
By solving spare parts stockouts, the startup believes that it can help solve one of the biggest problems in the industry.
Speaking on this, co-founder and CEO, Olusegun Owoade, at Mecho Autotech said,
"In our original business model, our core focus was on vehicle maintenance and repair. But we soon realized a much larger issue there, was an extreme scarcity of high-quality spare parts in the market. Spare parts vendors face frequent stockouts and struggle to access inventory financing. In our marketplace, vendors can source inventory from leading aftermarket spare parts manufacturers and access credit".
Since its inception in 2021, Mecho Autotech has seen more than 6,000 cars from B2B and B2C clients undergo repairs and maintenance from over 110 approved workshops, three of which it owns.
As of February 2022, the startup had 40 B2B customers who own over 20,000 vehicles, and has serviced over 2,000 vehicles. It has onboarded more than 7,000 third-party mechanics across over three workshops in Lagos servicing B2B customers.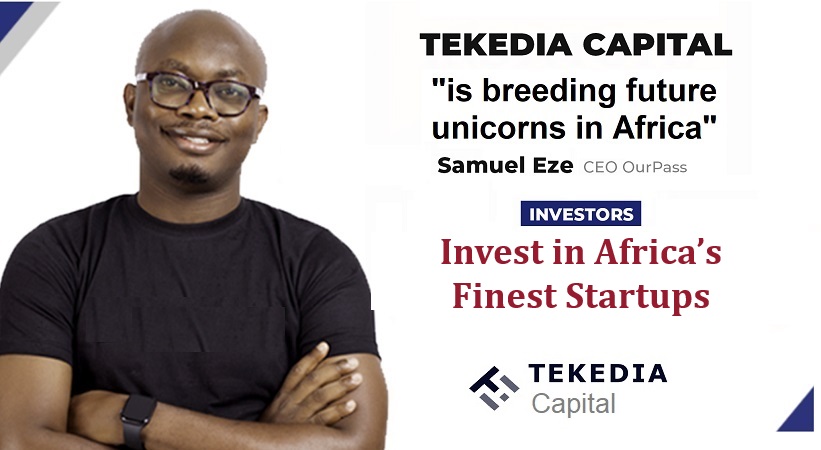 Mecho Autotech collects data on spare parts demand through its separate apps tailored to supply chain players, so as to gauge supply in the market.
Notably, the mobility startup has disclosed that it will develop an app in Q4 2023, allowing vendors to receive inventory finance and manage their inventory sales, the same service will also enable workshops to access working capital and acquire spare parts.
Also, in partnership with local banks, Mecho will offer credit of up to 10 million naira to automotive supply chain players, including inventory financing (vendors), working capital (workshop owners), and financing for vehicle maintenance and parts procurement (corporate fleet owners).
Mecho Autotech's vision is to drive efficiency in the automotive spare parts supply chain through technology and financing. Tekedia Capital is an investor in Mecho Autotech.
The startup is confident in its ability to create significant positive change within the sector and make quality spare parts more accessible for vehicle owners and workshop operators across Nigeria.