Fixit45, a Nigerian Autotech startup that provides high-quality automobile servicing and maintenance, has raised $1.9 million in a pre-seed round to expand its footprint within Africa's automotive aftermarket industry.
The pre-seed round was led by Launch Africa Ventures, with participation from prominent investors such as Soumobroto Ganguly and Dave Delucia, alongside other angel investors.
According to the Autotech startup, the funds will be strategically allocated to support the company's automotive repair business while intensifying efforts in spare parts distribution through its innovative online-to-offline platform, xparts.africa.
Speaking on the funds raised, Co-Founder and COO of Fixit45, Pankaj Bohra said,
"This funding represents a pivotal moment for Fixit45. We are profoundly grateful to our investors for their faith in our vision and our unwavering commitment to revolutionizing the African automotive aftermarket sector. With this capital infusion, we are well-positioned to advance towards our expansion objectives".
Also speaking on the funding round, Co-managing Partners at Launch Africa Ventures Janade Du Plessis and Zachariah George said,
"We are thrilled to collaborate with Fixit45 in transforming the African automotive aftermarket. Fixit45 boasts a formidable team, and its platform offers a seamless experience across the automotive aftermarket value chain. We are impressed by their unwavering commitment to excellence, compliance, and accountability. We have every confidence that the company is well-prepared to achieve its ambitious goals".
Fixit45's expansion strategy places significant emphasis on improving the accessibility and availability of high-quality automotive spare parts.
By streamlining the supply chain and partnering with reputable automotive parts manufacturers, the company aims to cater to the needs of both individual consumers and businesses in the automotive sector more efficiently.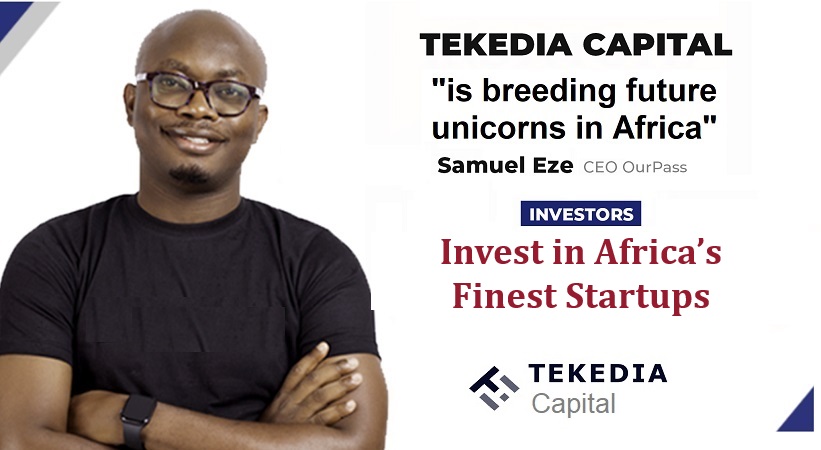 The startup efficiently engineers its vast network to deliver excellent auto care solutions, ensuring reliable, consistent, and quality services.
Fixit45 boasts an extensive network of over 300 operational workshops across Nine Nigerian cities. These workshops serve nearly 4,000 clients and partner with 1,200 spare parts manufacturers, distributors, and retailers, including automotive giants such as Toyota, Nissan, Honda, and several others.
The Autotech startup has leveraged different technologies to develop a platform that connects customers to top quality, transparent, and reliable value-adding aftersales services.
Exploring Fixit45 means customers get one-stop solutions for all aftermarket automobile services, which include, automobile service providers including vehicle insurance and car wash services, specialized technical teams including repair workshops and garages Spare parts suppliers, amongst others.
As Fixit45 weighs big on expansion, it aims to address these evolving needs, making a significant impact on the African automotive aftermarket sector and enhancing mobility and convenience for customers across the continent. The company is poised to make a profound impact on the automotive aftermarket sector.