Balancer, a decentralized finance (DeFi) platform that allows users to swap tokens and provide liquidity, was hit by a DNS attack on its front-end website on Monday. The attackers managed to hijack the domain name and redirect users to a phishing site that asked for their private keys. Balancer said that no funds were lost and that the issue was resolved within a few hours. The platform advised users to avoid interacting with its website until further notice and to use alternative interfaces such as Zapper or Zerion.
Coinbase, one of the largest cryptocurrency exchanges in the world, has announced that it is closely monitoring the situation of Zcash, a privacy-focused coin that has recently seen a significant increase in its hash rate. According to a blog post by Coinbase, a mining pool called Luxor has managed to capture more than 50% of the Zcash network's hash power, which could pose a threat to the security and decentralization of the coin.
Coinbase stated that it is working with other exchanges and stakeholders to ensure the safety of its customers' funds and transactions, and that it will take appropriate measures if any malicious activity is detected. Coinbase also advised its users to be cautious when sending or receiving Zcash, and to avoid using shielded transactions, which are more vulnerable to attacks.
Ledger, the leading provider of hardware wallets for cryptocurrencies, has announced that its Recover service will be available by the end of 2023. The Recover service is designed to help users who have lost access to their Ledger devices or their recovery phrases to restore their funds. The service will use a combination of cryptographic proofs, trusted third parties and user verification to ensure the security and privacy of the recovery process.
Ledger CEO Pascal Gauthier said that the Recover service is a result of years of research and development, and that it will offer a new level of convenience and peace of mind for Ledger users. "We believe that everyone should have the right to access and control their own digital assets, even in the worst-case scenarios. That's why we have created Recover, a service that will allow our users to recover their funds in a secure and user-friendly way, without compromising on our core values of security and sovereignty," Gauthier said.
According to a report by K33, a crypto analytics firm, Binance was the main contributor to the drop in bitcoin spot trading volume in September. The report stated that Binance's spot volume decreased by 31% month-over-month, while the global spot volume declined by 22%. The report attributed the decline to regulatory pressures, competition from other platforms, and lower market volatility.
Taurus, a leading provider of digital asset infrastructure solutions, has announced that it will support private blockchains for its custody and tokenization services. This will enable clients to leverage the benefits of blockchain technology while maintaining control and privacy over their data.
Taurus claims that its platform is the first to offer such a comprehensive solution for private blockchains, which can be used for applications such as digital identity, supply chain management, and asset tokenization. Taurus says that its platform is compatible with any private blockchain protocol, and that it can integrate with existing systems and processes seamlessly.
Walmart, the world's largest retailer, has announced its intention to explore new opportunities in the metaverse, the virtual environment where people can interact with digital content and each other. The company said it will leverage its expertise in e-commerce, logistics, and customer service to create immersive and engaging experiences for its customers and partners in the metaverse.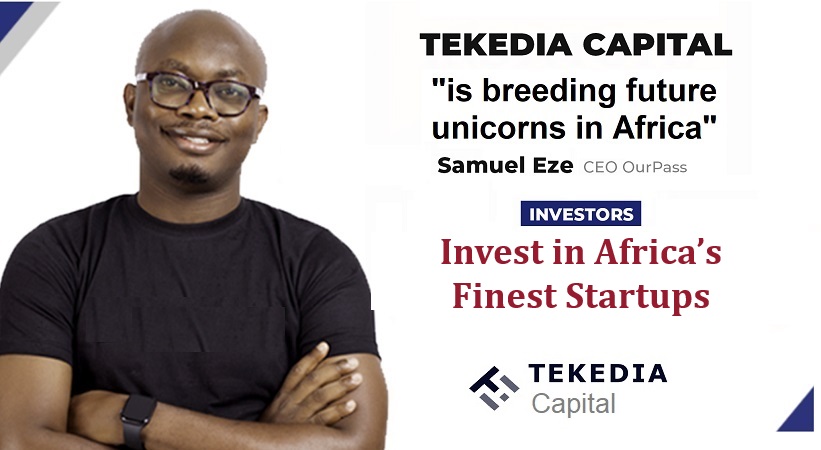 Walmart also said it will collaborate with leading platforms and developers in the metaverse space to integrate its products and services into various virtual worlds. The company's goal is to become a leader in the emerging metaverse economy and to offer value and convenience to its customers across different realities.