Customers of various banks have decried the increasing rate of Fintech banking-related fraud in the country. Since the Central Bank Of Nigeria (CBN) in 2014 accelerated its effort to deepen cashless transactions, electronic banking fraud has drastically increased.
As of 2018, it was disclosed that the banking system lost about N15.5 billion, and about 60 percent of fraud originated online due to banks growing investment in the internet-based and tech related banking services.
Some bank customers who are victims of fintech fraud disclosed to the News Agency of Nigeria (NAN) about the alarming fintech fraud that is becoming too rampant in the country. According to some of them, they alleged that most of these fraudulent acts were being done in connivance with bank staff.
A customer of a Nigerian bank disclosed to NAN how she received incessant unauthorized withdrawals from her account, and the bank is still yet to replace the money up till date. She added that each time she visited the bank, they told her they were working on it.
While narrating her experience, this was what she said, "I slotted my ATM card into a machine located somewhere in Abuja to withdraw. While I was at it, two men distracted me claiming to offer help which I refused but when I slotted my card again in the machine to continue my transaction, it showed me a "card reported lost, card retained".
"When I went into the banking hall to complain, the person in charge went to check the machine and came to inform me that my card was not among the card that he saw, he advised me to block the card and also freeze the account.
"Immediately I authorized the freezing of my account on March 5, but to my amazement, when I re-opened the account on March 14, I was told that a POS was used to withdraw N123,400 from my account in two installments of N100,900 and N22,500. My contention is how a withdrawal can be made from an account that has been frozen and the ATM card blocked".
Another customer of a Nigerian bank also disclosed how he transferred an amount to a client from a POS machine but he was surprised that his client did not receive the money till date. He disclosed that when he went to the bank to complain, he was told the money he sent went to another client's account which the bank provided the name of the account.
He further went ahead to request for his bank statement, and discovered that the money he sent via a POS was not transferred into the account the bank was accused of. The money went into an account of someone he does not know who the owner is.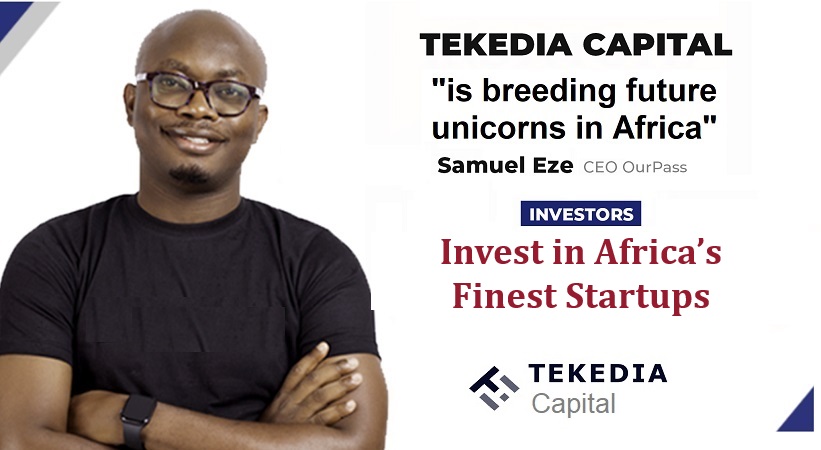 There have been incessant complains from different bank customers across the country about funds missing in their account. Most banks on the other hand have proven to be incompetent when it comes to tracing and recovering customers lost funds.
They always claim to be working on it, yet to no avail. There is now a growing fear among customers to entrust their resources to banks for fear of it being stolen or missing. There are no visible measures that these banks have put in place to protect their customers' money from being stolen or missing. The complaints continue to pour in.
Banking fraud is gradually advancing to the vulnerability of customers. Due to these high rates of fraudulent activities going on in banks, most customers now prefer to keep their money at home which they feel is safer.
There have been wide speculations among customers that most banking fraud is perpetrated by insiders who are employees of these banks. They give bank details of customers to fraudsters who then carry out such illegal acts.
When NAN contacted some bank officials, they disclosed that unauthorized withdrawals were being done by hackers who penetrate their bank databases. It's high time these banks improve their online security system to protect their bank database as well as customers details from getting into the hands of hackers. It's becoming frustrating as customers continue to lose money on a regular basis.