Editor's Note: This post was adapted from a proposal justifying the need of a mobile app for a client. We have redacted some sections of it. It was developed by Fasmicro Apps Division.
In this young century, most businesses have websites. They want to get ahead and stay visible to their customers. Social media networks have been a key business strategy. Organizational webinality, i.e., web presence is vital to continuous business success.
Website remains important. But something is redesigning the business ecosystem. That is mobility. We mean, more people are moving to the mobile ecosystem than going to the web. How? The world has not sold its one billionth computer, after more than three decades, but it has sold excess of 5 billion mobile devices in less than a decade. So, while the web has been doing fine, the mobile environment has got a bigger buzz.
What can firms do? They have to be where the people are. If more people are using the phone, it is right that companies must pursue to sell them services and products in that domain. This is where having a mobile business development strategy becomes important.
We propose two ways:
Mobile apps – in the mobile environment, mobile app is your website. It is a software application that runs on mobile devices. That is what people see with their smartphones. For most that do not have time to visit websites, that is all they use. When they search the mobile apps market, just as they search on Google, will your business show up? As website was to Google, so is the app is in the iTunes, Android market, Ovi, and more. If you are not there, you are disconnected from the youth that disproportionally use these apps.
SMS system – Mobile apps is static. It is like having a website. The engine that will make that mobile strategy go further is the SMS. That is your email system in the mobile ecosystem. Without it, you have a website with an email. SMS is a great tool for communication because it is instantly read and that is what you want from your customers.
A combination of these two services will provide your firm with armor to compete and succeed in the tough market. You need differentiation. You need presence and visibility. The Apps and SMS system will provide those. When they need your information, news, products, promo, you must be there in the mobile space. There are 800,000 apps in the Android market and 300,000 in the Apple marketplace. Every firm needs one! And you are one of those firms.
At Fasmicro, we are creating apps, not just for Nigerian companies, but US and European firms. Few weeks ago, we signed a partnership with Paris-based Clam Magazine on apps development.  We know this very well and will be delighted to drive your transition from cyberspace to the mobispace.
We will provide not just the apps but the environment to distribute the apps. As more people buy Ovim tablet, they will come to know about your brand because the apps will be ready for them to install.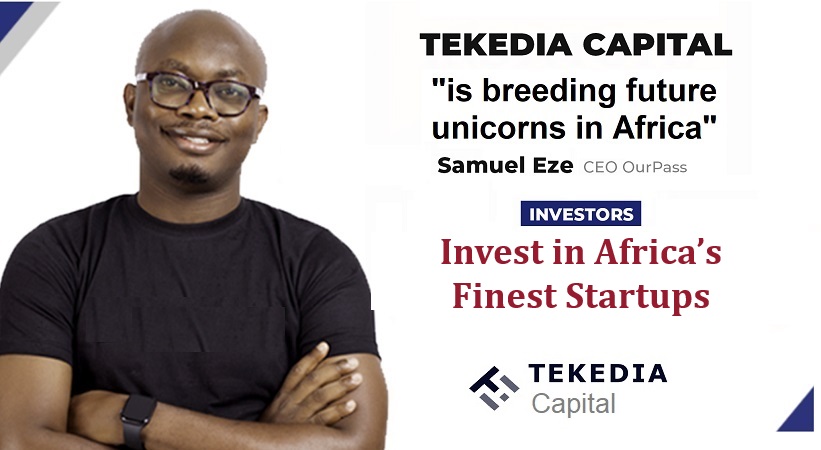 Financially, having an app will jumpstart your branding and business. It will make the product youthful since it will be seen as extremely tech-savvy. We cannot predict your sales impact, but we are sure that more people will know this brand in a very positive way.
Fasmicro Apps Division
Owerri, Nigeria
Originally published in 2011