American billionaire investor and vice chairman of Berkshire Hathaway, Charlie Thomas Munger during a Wednesday annual shareholder meeting of the daily journal corporation, described cryptocurrencies as "worthless".
He revealed that crypto is not different from gambling which amazes him that a lot of people invest in the asset.
In his words, "Sometimes I call it crypto 'crappo', sometimes I call it 'crypto s—.' It is just ridiculous that anybody would buy this stuff. It is totally absolutely crazy stupid gambling".
Despite crypto advocates maintaining that digital assets offer some form of advantages such as better security high transaction speed and lower costs than traditional financial institutions.
Munger doesn't buy it and is not in any way impressed, which has seen him call out those against his position, also stating that he doesn't think there is a rationale against his position.
The billionaire investor who in 2018 described Bitcoin as "Noxious Poison", disclosed that he is not proud of his country, the united states, for allowing the trade of digital assets which he described as crap, urging the U.S. government to ban it.
He has also compared crypto to "rat poison", a "venereal disease", and "open sewer", stating that he wouldn't want a crypto executive to marry into his family.
Munger heaped praises on China's president Xi Jinping, for his wise economic policy of banning cryptocurrencies and suggested that the U.S. government should take a cue and replicate same. "Thank the Chinese communist leader for his splendid example of uncommon sense", he said.
Beyond Munger's call for the ban of cryptocurrencies, his point seemed to be that if these crypto assets must be permitted in the country, they should be regulated like securities, rather he noted that they are publicly traded without any governmental pre-approval of disclosures.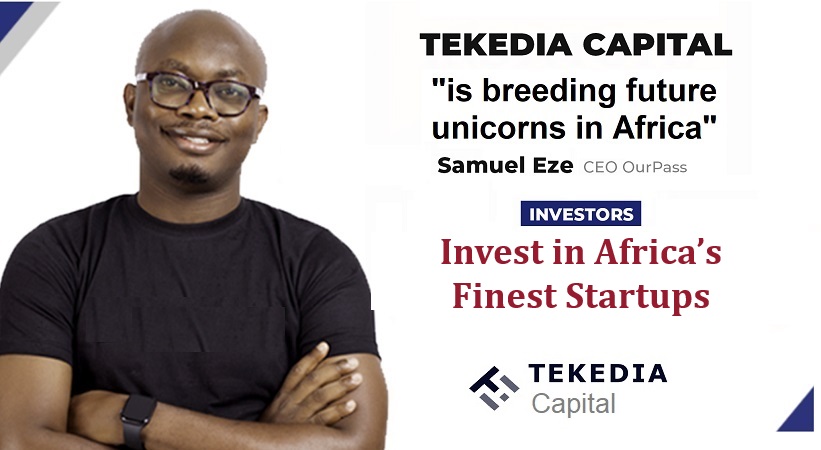 He noted that thousands of cryptos have become publicly traded with little or no government oversight. The billionaire investor further disclosed that some crypto businesses have handed large amounts of virtually free coins to promoters, in return for them coaxing the public into buying it at much higher prices.
Munger bemoaned the "wild and woolly capitalism" at play. He compared it to mining, where salesmanship is often key to convincing investors to finance digging for precious metals that may not exist.
He then referred to England's reaction to the collapse of the South Sea Bubble based on an incredibly poorly thought-out company with a worthless slave-trading monopoly and the subsequent depression it caused; a ban, Munger said on "all public trading in new common stocks".
Meanwhile, while Munger might not be a fan of cryptocurrencies, American billionaire entrepreneur Mark Cuban, has disclosed that Bitcoin is a better investment than Gold, and he prefers to invest in the former.
Cuban believes that gold, unlike Bitcoin, isn't a very safe investment to make as a hedge against economic uncertainty because he says, someone could "kill you and take your gold bar in the event of a major economic catastrophe".
Due to the high risk of having physical gold stolen, Cuban has described investing in the metal as "useless."
He suggests that Bitcoin could serve a similar purpose to gold as a store of value, but be an even better bet. He also stated that he plans to buy more BTC when the price drops.