Even though Facebook and Twitter, two of the leading social networking sites, are being blamed for the escalation of violence in the UK for the past four days, the most powerful and up-to-the-minute rallying appears to have taken place on a more covert social network: BlackBerry Messenger (BBM).
Using BlackBerry handsets – the smartphone of choice for the majority (37%) of British teens, according to last week's Ofcom study – BBM allows users to send one-to-many messages to their network of contacts, who are connected by "BBM PINs". For many teens armed with a BlackBerry, BBM has replaced text messaging because it is free, instant and more part of a much larger community than regular SMS.
And unlike Twitter or Facebook, many BBM messages are untraceable by the authorities (which is why, in large part, BBM is so favoured by Emirati teens to spread illicit gossip about officialdom). One BBM broadcast sent on Sunday, which has been shown to the Guardian by multiple sources, calls on "everyone from all sides of London" to vandalise shops on Oxford street.
Another sent shortly before the outbreak of violence in Enfield on Sunday afternoon reads: "Everyone in edmonton enfield wood green everywhere in north link up at enfield town station at 4 o clock sharp!".
Jenny Jones, the former deputy mayor of London, blamed an under-resourced force for missing the tweets and the status updates. "It's quite possible if they had more resources they could have picked up on this," she said.
As the rioting is showing no signs of letting-off and London riots entering their fifth day, it has reportedly prompted Tottenham MP David Lammy to call for the suspension of the BlackBerry Messenger service some rioters are using to organize their movements.
Explaining the appeal of the service for the rioters, blogger Jonathan Akwue wrote, "BBM, as it is known, is an instant messenger system that has become popular for three main reasons: it's fast (naturally), it's virtually free, and unlike Twitter or Facebook, it's private."
Unlike Facebook and Twitter, which have received accolades for their roles in recent uprisings across the Middle East and North Africa, BBM, which allows users to share messages by exchanging PINs, is not a public forum. "The key point here is that although these messages are spreading virally, by being shared via BBM they have been less visible to the outside world, making them harder to track," Akwue noted.
The maker of the BlackBerry, Research in Motion, said on Monday that it would co-operate with a police investigation into claims that its popular BlackBerry Messenger service played a key role in organising the London riots. Scotland Yard vowed to track down and arrest protesters who posted "really inflammatory, inaccurate" messages on the service, and the social networking websites Twitter and Facebook.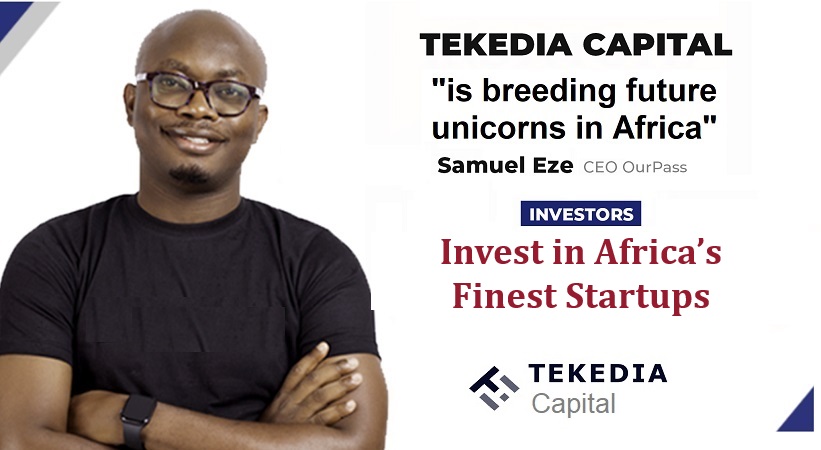 Patrick Spence, the managing director regional marketing at Research In Motion (RIM), confirmed that the BlackBerry manufacturer had contacted police to assist with the investigation.
However, the statement prompted fears from some BlackBerry users that their private messages could be handed over to the police. "We feel for those impacted by the riots in London. We have engaged with the authorities to assist in any way we can," Spence said. He added that RIM complies with UK legislation on the interception of communication and co-operates fully with the Home Office.
RIM can be legally ordered to hand over details to police of users suspected of unlawful activity. However, the Canadian company would be likely to resist those demands and the content of users' inflammatory messages would be encrypted. The manufacturer has previously insisted that even it cannot unscramble users' messages when sent on the devices. RIM refused to comment further or answer a series of questions on the statement.
Although Twitter and Facebook have played a key role in past unrest in the capital, the Tottenham riots are thought to be the first in the UK so heavily orchestrated using BlackBerry Messenger. The "broadcasts" – which are sent instantly from one-to-many BBM users – have been reposted and amplified on Twitter and Facebook. Evidence of rioters planning where to hit next spread quickly on the networks as the police struggled to keep up.
However, Hackers have threatened  that BlackBerry employees "will regret it" if the company cooperated with authorities investigating the London riots. In an attack on the website of BlackBerry-maker Research in Motion, a group calling itself Team Poison wrote "Dear Rim; You Will _NOT_ assist the UK Police because if u do innocent members of the public who were at the wrong place at the wrong time and owned a blackberry will get charged for no reason at all".