This app is available at Fasmicro Apps Store, courtesy of SiskoTech. You can upload your good apps in our store, also.
Description of apps
An app for the simplistic writing/note taking app.
Allows you to easily create notes, and send them as a text file through multiple applications.
Installs to SD Card by default.
Works on any 2.2+ device, and was created for a Honeycomb tablet device.
Auto saves to the database on exit, in case something happens.
Allows for sharing using multiple applications.
Instructions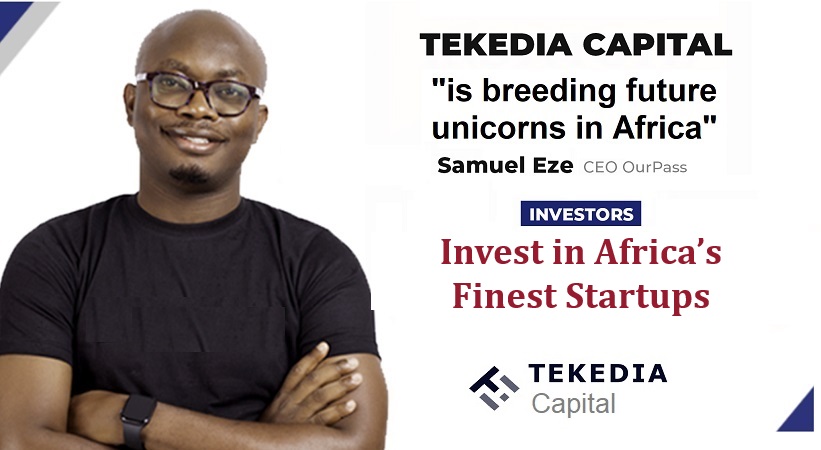 Download the application.
Put the widget on the home screen.
Stare in awe at the two apps you never knew you had!
After tiring of that, press the "Get Jiggy!" button
Repeat step 3 – 4 as desired.
The app will also display any system applications that can be launched from the apps screen, including (but not limited to), the messaging, gallery, phone, music, settings, and whatever else your particular handset manufacturer decided to include.