Blackrock, the world's largest investment management company, has added bitcoin to its "Global Allocation Fund," an IPO since 1997. Only 0.32% of Blackrock's funds are said to be able to buy all the bitcoin from global exchanges.
The BlackRock Global Allocation Fund now provides exposure to Bitcoin for regular and passive investors. The $15 trillion in assets that BlackRock Global Allocation Fund manages should increase with the inclusion of Bitcoin. Bitcoin adoption is growing non-stop. Other cryptos are doing also well on adoption. And the message is clear: spreading your investments across different cryptocurrencies is strategic, and we must learn from the experts.
The fund has been through many crises. Therefore, this is an important step in crypto that Blackrock saw and decided to invest some money, so keep an eye out. Bear could turn Bull market real quick, once other global asset managers start to follow suit. Compare $BTC mcap to Gold, now think of digital gold 'BTC's potentials.
Except it's more cash settled futures. "The Fund may invest in cash-settled bitcoin futures that are traded on commodity exchanges registered with the Commodity Futures Trading Commission."
Yes, the point is in the attention of such a giant. If the BTC Stop ETF gets approved, it will send it. Institutions would inject trillions in crypto, this bear market will just be a blip on charts. Not saying it will happen as I don't have a crystal ball, but it is a possibility.
Now imagine when there's real crypto regulation. Sure, let the SEC call them all securities and let there be panic. When the dust settles, remaining holders will be very happy after the big guys like black rock take a 0.5% position.
So with BlackRock now announcing a new private Bitcoin [BTC] trust for institutional investors, you know things are getting serious. Because with this new service, some of the firm's biggest clients will now be able to gain direct exposure to the largest and most well-known cryptocurrency.
Bitcoin, along with all the major crypto coins, has been smashed in recent months. We are deep in the early stages of a 'crypto winter'. These periods of price and investment dormancy are symptomatic of the recurring boom and bust cycle that crypto goes through every few years.
The key point, though, is that BlackRock is likely betting they're getting in close to the bottom. Like any experienced investor, they know that the time to start buying is when most people are selling. And their clientele likely knows this too: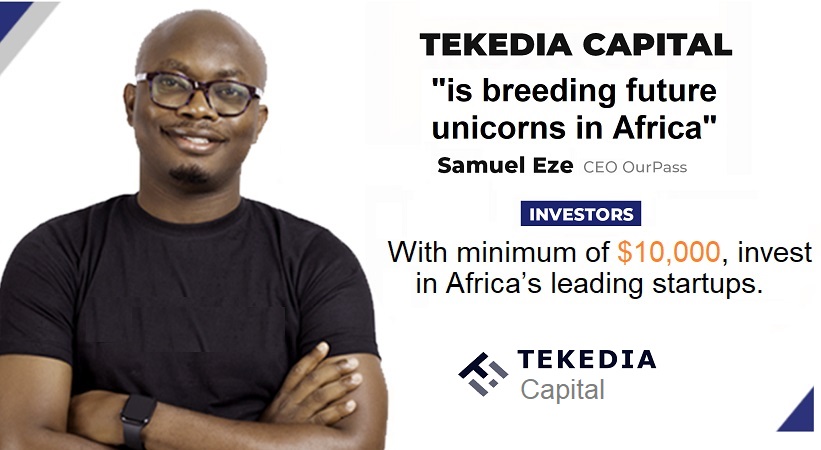 'Despite the steep downturn in the digital asset market, we are still seeing substantial interest from some institutional clients in how to efficiently and cost-effectively access these assets using our technology and product capabilities.'
BlackRock is among a group of creditors that lent money to Bitcoin miner Core Scientific so that it can continue to operate while in bankruptcy in December of 2022, BlackRock issued a $17 million loan to bankrupt Bitcoin miners.
Few seem to be talking about how the matrix took over a huge chunk of the hashrate through bankruptcies the last 12 months.
Apparently, Cash-settled futures are NOT bitcoin. It's a derivative that requires NO actual ownership of Bitcoin. It is a fiat mechanism for paper trading real assets.
This is a synthetic position that has unlimited supply. They need black rock to be a market maker and provide liquidity, one step closer for more Bitcoin mining derivatives institutional adoption.