Jack Dorsey-backed social network Bluesky, recently recorded a surge in the number of active users after X CEO Elon Musk announced plans to charge users on the platform monthly.
Reports revealed that after Musk's statement, Bluesky saw a record 53,585 total new sign-ups on Tuesday, September 19. The figure equates to 5% of the platform's entire user base of roughly 1.13 million accounts.
Data from analytics firm Similarweb revealed that Bluesky's Android app saw half a million daily active users on the day of Musk's announcement on September 18, and its web traffic surged even higher.
On Android, the daily active users metric was up 20.6% from the day prior. Bluesky web app saw over 775,000 daily visitors, up 30% from the day prior.
Earlier this summer, Bluesky said in a post on the platform that it was dealing with record-high traffic, the same day Musk announced a temporary limit on the number of tweets X users can view.
The platform had to temporarily pause new sign-ups in response to the surge of interest.
It wrote,
"We will temporarily be pausing Bluesky sign-ups while our team continues to resolve the existing performance issues. We'll keep you updated when invite codes will resume functionality."
Recall that X owner Elon Musk four days ago, announced the idea of charging users a small amount monthly to use the service.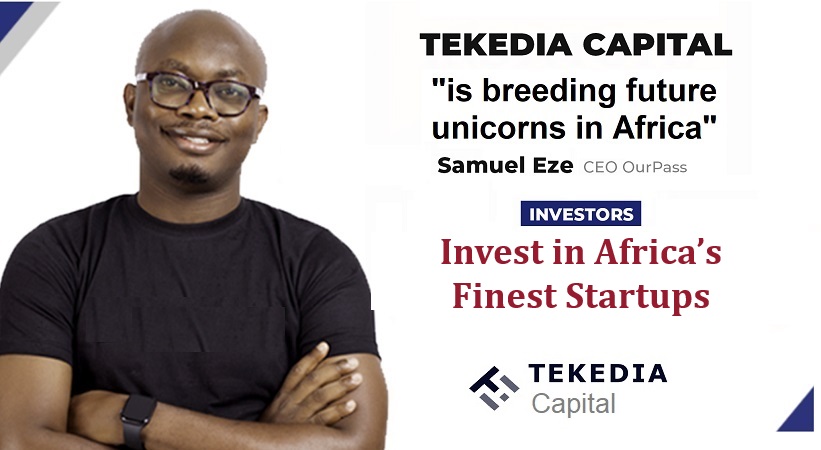 In a live-streamed conversation with Israeli Prime Minister Benjamin Netanyahu on Monday, Musk said the company was moving
to a small monthly payment for the use of the X system. He suggested that such a change would be necessary to deal with the problem of bots on the platform.
In his words,
"It's the only way I can think of to combat vast armies of bots. Because a bot costs a fraction of a penny call it a tenth of a penny but even if it has to pay a few dollars or something, the effective cost of bots is very high. Plus, every time a bot creator wanted to make another bot, they would need another new payment method".
Reports reveal that because Bluesky has remained in invite-only mode, the surge in user usage this week could have been higher if it had opened the app for users to sign up.
According to Bluesky CEO Jay Graber, 1.2 million people were on the platform's waitlist following Musk's X takeover.
Originally launched by X (Formerly Twitter) co-founder Jack Dorsey, Bluesky has been touted as X's replacement. The platform has on countless occasions benefitted from X challenges.
With the latest surge in active users after Musk floated the idea that the social network may no longer be a free site, Bluesky would likely record more usage in active users if X decides to charge users monthly.