My book is ready but team has noted that it will finish Tekedia migration to Amazon Web Services (AWS) tomorrow.  Backup had already been taken. This particular post will possibly be lost after the restoration (we will re-post via a new permalink post-restore); same goes for this and this. I am doing minor post updates until the site is fully migrated.
The decision to migrate to AWS is to ensure the best possible service on a subscription product. The book will go live on Tuesday before 7am New York time. I am very confident that all potential issues on AWS migration will be fixed by then.
The Table of Contents
This is our working Table of Contents. All will be made live on Monday.
Africa's Sankofa Innovation
 Beginning
Preamble
About the Author – Ndubuisi Ekekwe, PhD
Overview
1.0       Innovation for Development
1.1       Africa's Need for Knowledge Creation
1.2       Triple Helix Partnership for Innovation
2.0       Rekindling the Innovation Spirit, Charting a Way Forward
2.1       Evidence in rekindling the innovation spirit
2.2       Charting a Way Forward
2.3       Learning from Other Global Regions
Emerging Pillars
3.0      Why is innovation important for a new African economy?
3.1       Africa's Need for Innovation
3.1.1    New Innovation Process Africa Can Participate
3.2       Innovation Economy for Africa
3.3       What Can Africa Do To Build Innovation Economy?
4.0       The geography of S&T innovation in Africa
4.1       The Rise of Startups in Africa
4.2       Innovation Spaces in Africa
5.0       Regional innovation competitiveness, Shaping Tomorrow
6.0       The rise of Africa's Makers
7.0       Case Studies – The African innovation spirit
 Next Frontiers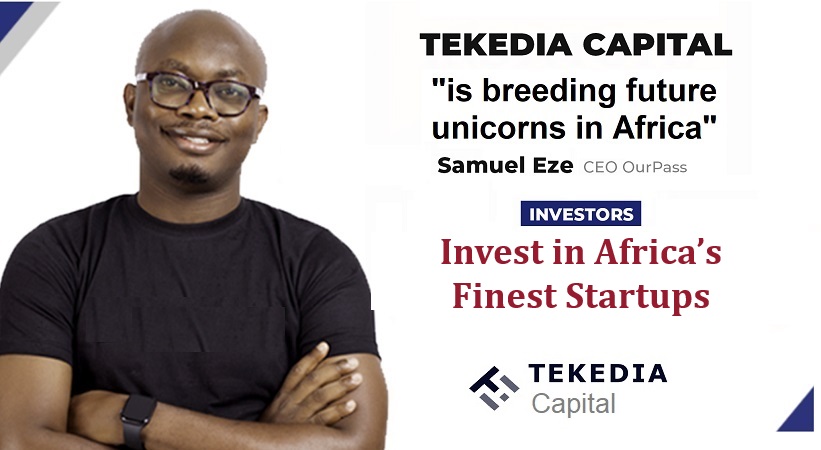 8.0       Assessing Africa's opportunities as an innovation-oriented economy
8.1       Africa's Opportunities as an Innovation-Oriented Economy
8.2       Sustaining an Innovation-Oriented Economy
9.0       Strategies for building innovation ecosystem in Africa
9.1       Building Africa's Innovation Ecosystems
10.0     Africa's next innovation frontiers
10.1     Key Elements of Frontier Cities
10.2     Some Upcoming Technology Villages in Africa
10.3     Innovation Frontier Sectors
New Systems
11.0     Emerging technologies for Africa
12.0     Startup Innovation Case Studies
Moving Forward
13.0 – Possible Steps
13.1     General
13.2     Continental-Level Institutions
13.3     Regional Economic Communities
13.4     Private Sector and Investors
13.5     Incubators, Accelerators and Hubs
13.6     African Innovators
13.7     Special Institutions
Exclusive Articles
Archives of Regular Exclusive Articles
Meanwhile, you can pay now. Here are options
Option A: Pay Transfer if in Nigeria (N7,000 per year)
Guaranty Trust Bank (GT Bank) # 0114016493
Union Bank Plc  account #: 0011132988
United Bank for Africa (UBA): 1019195493
Account owner: First Atlantic Semiconductors & Microelectronics
Also you can pay with GTPay/Interswitch via this link. We own StartCrunch which is integrated for online payment. Payments made via it goes into our GTBank account.
Once you have made payment, please email [email protected] and provide email for us to create an account for you. 
Option B: PayPal ($20 per year)
Simply follow this link and make a payment of $20 to Fasmicro USA
---
Book a 1:1 (one-to-one) live video consultation and get personalized professional & business advice with Prof Ndubuisi Ekekwe here.