Dates: August 23-24, 2011
Time: 8:00am – 4:00pm PST
Duration: 8 hours/day, including hour lunch break
Join the Mango Momentum in the App Hub | Mango is an important leap forward in Microsoft's overall mobile strategy and the developer community has taken notice. Now is the time to embrace the "tile-and-app" UI and reap the rewards Mango provides your development team and user community. This fast-paced, demo-rich online course features Rob Miles and Andy Wigley, two of the most sought-after Microsoft mobile development MVPs on the planet.
Rob Miles | Microsoft MVP & Lecturer | University of Hull, UK

Rob teaches and lectures globally on Programming, Software Engineering, and Embedded Development. He has authored several Microsoft Press books on XNA, C# and the .NET Framework. Rob started working with XNA before it was released and became a fan of Windows Phone 7 when he discovered he could run his XNA and Silverlight programs on it. He writes a regular blog on programming and other forms of wit at www.robmiles.com and can be found on Twitter @RobMiles.
---
 


Andy Wigley | Microsoft MVP | Appa Mundi
Andy is co-founder of UK-based mobile consultancy firm, Appa Mundi. He is co-author of a number of Microsoft Press books (including the Mobile Development Handbook and the .NET Compact Framework Core Reference) and is a regular speaker at major conferences such as Tech Ed. He lives in the mountains of Snowdonia, North Wales where a strong mobile phone signal is a total luxury which has helped him to hone his skills developing offline mobile apps. You can read his blog at http://mobileworld.appamundi.com/blogs.
---
Day One — August 23, 2011 | 8am-4pm PDT | Live online training
• Building Windows Phone Apps with Visual Studio 2010
• Silverlight on Windows Phone – Introduction
• Silverlight on Windows Phone – Advanced
• Using Expression to Build Windows Phone Interfaces
• Windows Phone Fast Application Switching
• Windows Phone Multi-tasking & Background Tasks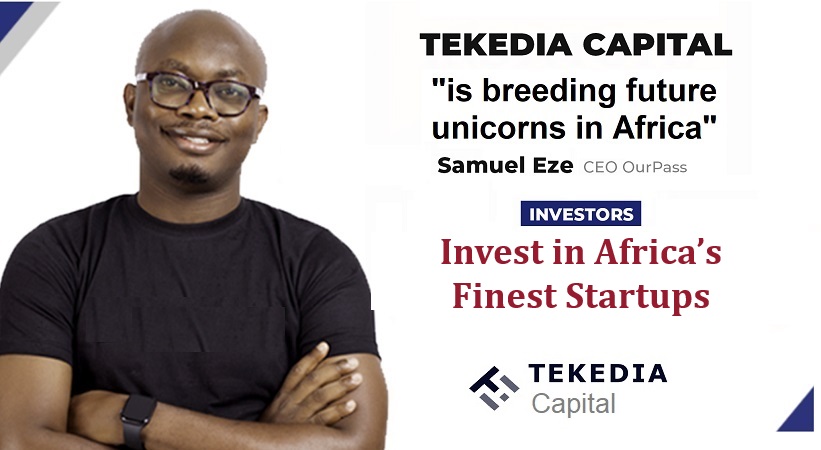 • Using Windows Phone Resources (Bing Maps, Camera, etc.)
Day Two — August 24, 2011 | 8am-4pm PDT | Live online training
• Application Data Storage on Windows Phone
• Using Networks with Windows Phone
• Windows Azure and Windows Phone
• Notifications on Windows Phone
• XNA for Windows Phone
• Selling a Windows Phone Application
What's a "Jump Start" Course? | Training specifically designed for experienced developers and technologists whose jobs demand they know how to best leverage new, emerging Microsoft technologies. These advanced courses assume a certain level of expertise and domain knowledge, so they move quickly and cover topics in a fashion that enables teams to effectively map new skills to real-world situations.
Register here!