Manchester United, fondly called the "Red Devils", which was once the pride of England is currently facing a crisis as regards their performance on the pitch. The once dreaded team has lost its formidable nature, with even mid-table teams defeating them on countless occasions. With 2017 the last time they won a major trophy, they are now on their longest drought in four decades.
In a bid to end its unending woes, the club has been hiring and firing managers who could not pull them out from sinking. Just recently, the club has hired Eric Ten Hag who is set to leave Ajax, to take over from interim boss Ralf Rangnick at the Old Trafford this summer.
His employment has however raised questions if he will be able to turn things around at the club. Following Sir Alex Ferguson's retirement from the club in 2013, it seems he left a very big vacuum that has been quite difficult for other managers to fill. The managers hired after Ferguson all seem to be performing below the club's standard.
After Ferguson's departure, Dutchman Louis Vaal was appointed to the club, where he lasted only two years before he was shown the exit door, despite winning the FA cup in his final game. Soon after United hired the tactical Jose Mourinho known as "The special one" who won the Europa League in his first year, but things quickly went downhill which led to his sack.
Soon after, United legend Ole Gunnar Solskjaer, fondly called "The babyface assassin", replaced him. He took the red devils to the Europa League final but unfortunately failed to win it, coupled with the awful league match performances which led to his sack.
The club then proceeded to hire Ralf Rangnick who is currently United's interim coach as his tenure has also seen the club struggle greatly, also missing out on the champions league spot. Then United has officially signed a new coach, Eric Ten Hag who will officially take over from him next season.
Ten Hag has been given a three-year contract, with the option of a further 12 months after that. Will his take over at United restore the team to its glory days? Only time will tell. There have been different analyses from football pundits who stated that Ten Hag could face similar problems just as other coaches.
They further disclosed that United does not only need a new coach but what the club needs is a major rebuild. They are aware that there is no quick fix to their current state, as it will require patience from the management. One will also be tempted to ask if the board will be patient enough with Ten Hag, given that none of their previous four managers after Ferguson lasted in the job for more than three years.
Looking at how bad the club has fallen with its absence from this year's champions league, Ten Hag obviously has a very big task ahead of him. Although looking at how exceptional he performed at Ajax, he will likely replicate such at United, giving them the desired results.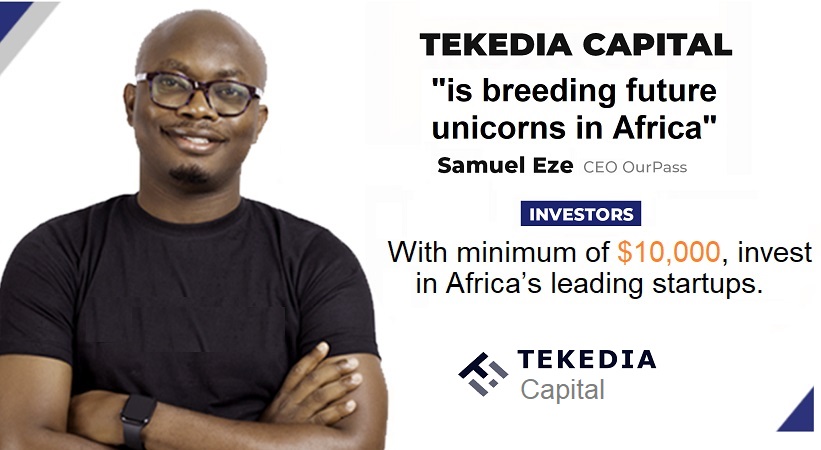 All that is required from the United board is patience, as such changes will not happen overnight but rather with one step of the rebuild. Having watched a lot of games played by this present United squad, I will say that Eric Ten Hag's tactical prowess will not be enough, as most of the players in the present United squad need to be overhauled.
Expecting a different result, while using the same players will be counterproductive for him. He needs to sign in more fantastic players, hopefully, the board will be willing to release the required funds. With the introduction of fresh legs, he will definitely turn things around at the club.